To encourage and support young women to pursue opportunities in Commercial Real Estate, RENEW annually gives scholarships to deserving women.
This year's application process has concluded.  Please check our website for updates in March 2021 for applications for the 2021-2022 academic year.
2020 – 2021 RENEW Scholarship Recipients
The Founding Sponsors and Board of RENEW are delighted to announce the winners of the 2020 – 2021 RENEW Scholarship Program.  These five deserving women each received a $5,000 scholarship for the 2020 – 2021 academic year.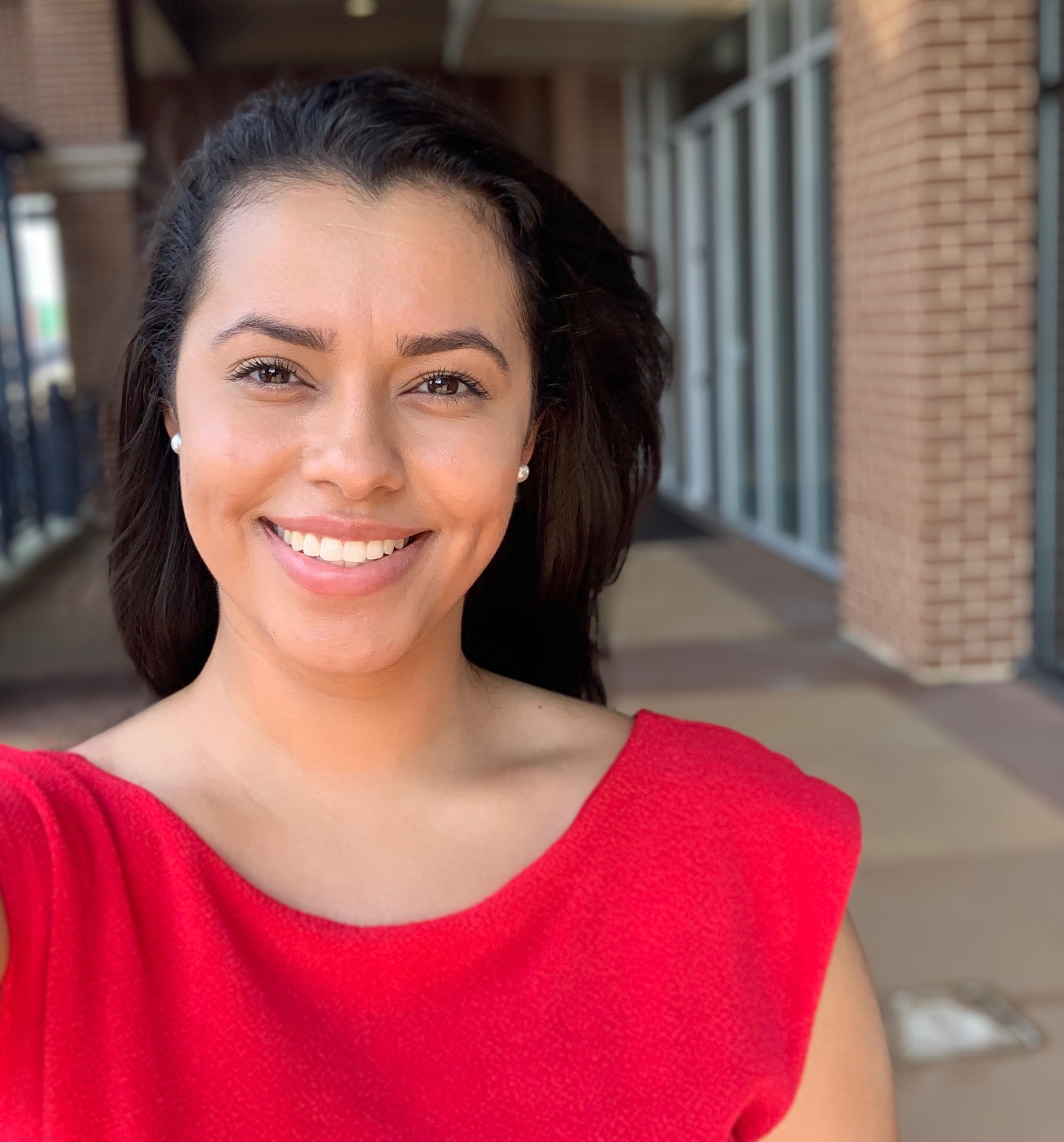 Yajaira Caballero
Georgetown University – Real Estate Graduate Degree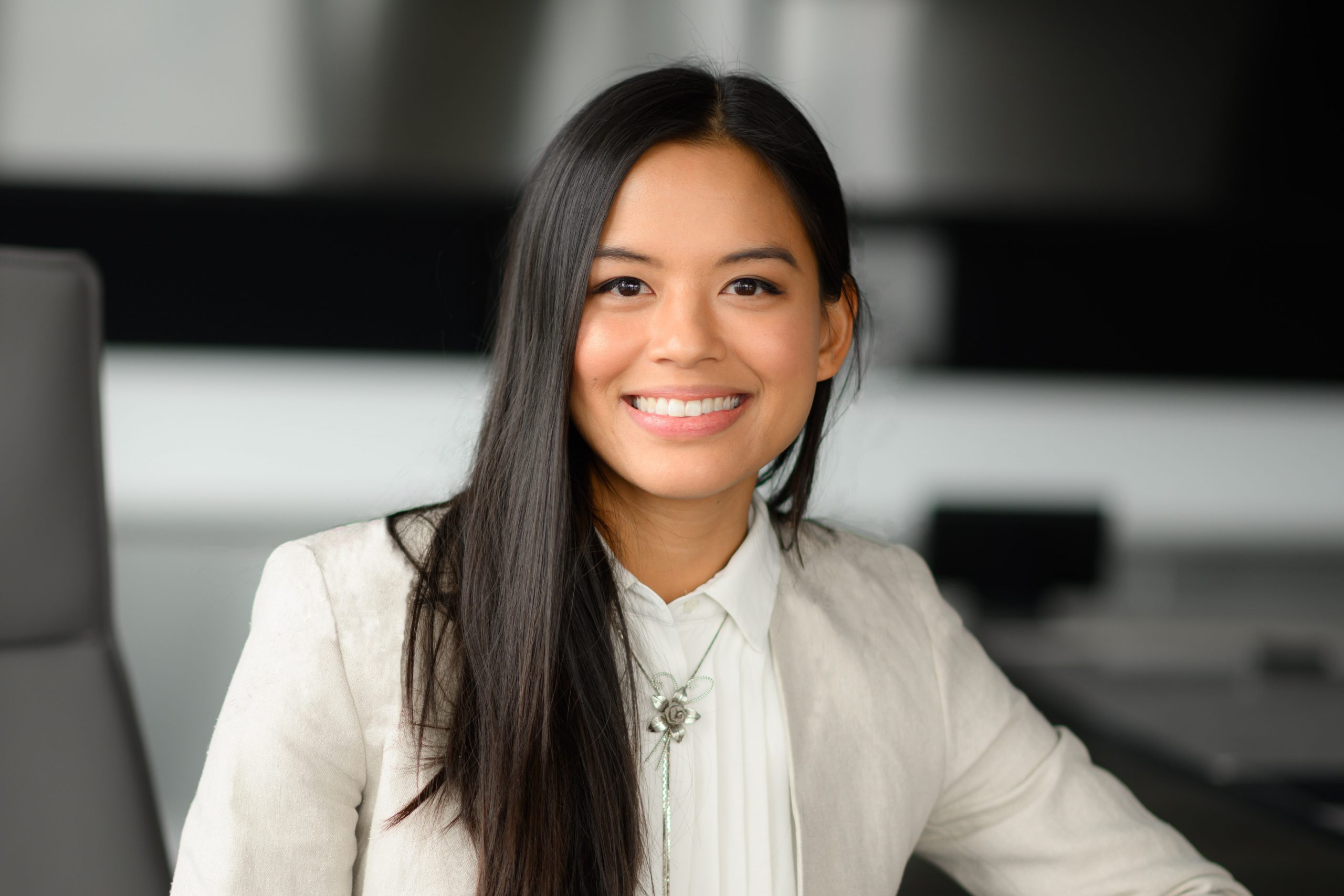 Leia de Guzman
Stanford University – MBA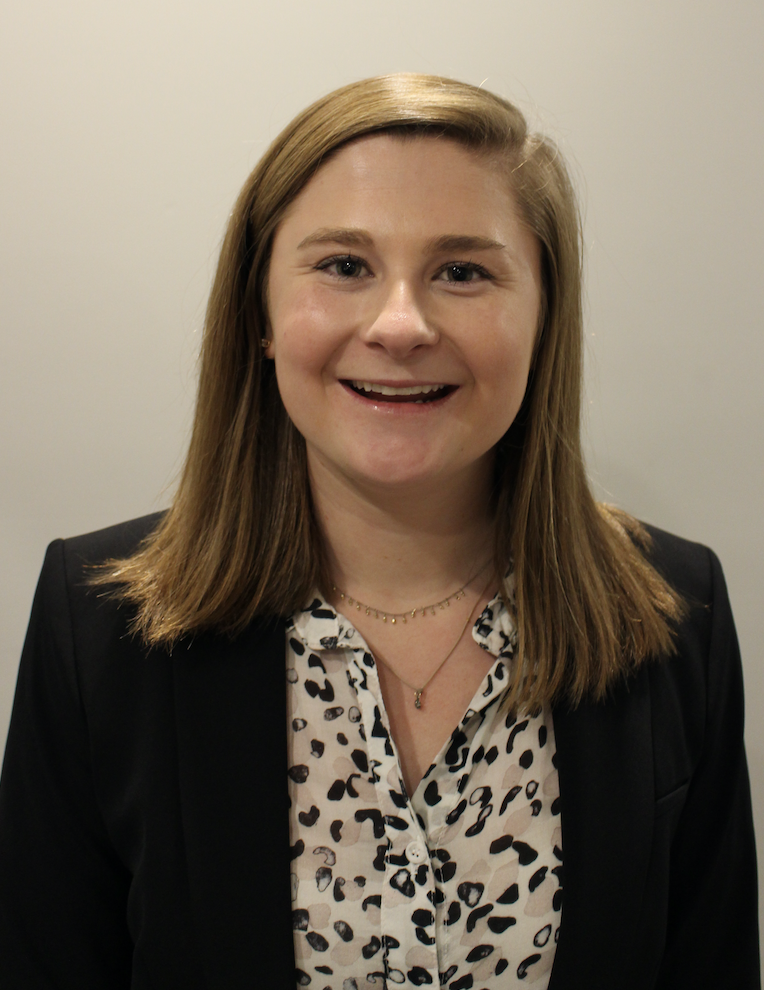 Addison Heintze
University of North Carolina at Chapel Hill – Economics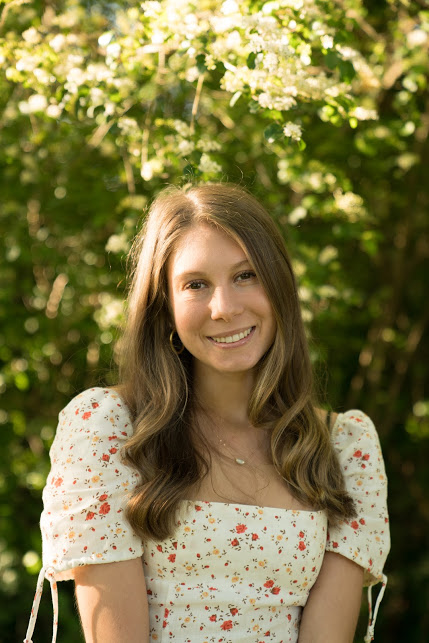 Elena Ortel
Georgia Institute of Technology – Master of City and Regional Planning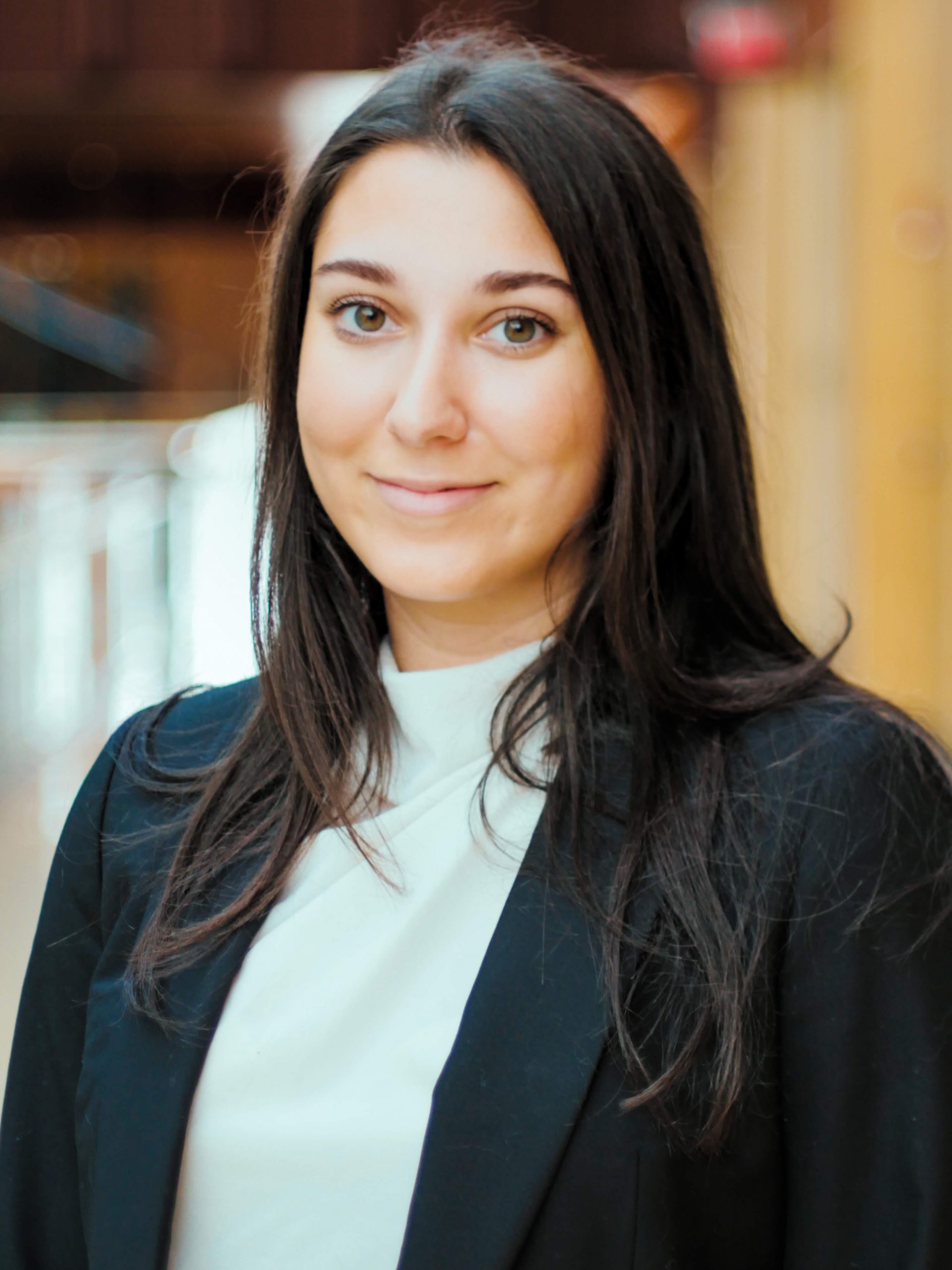 Sophie Peretz
University of Michigan – Business