To encourage and support young women to pursue opportunities in Commercial Real Estate, RENEW is pleased to announce we will be awarding five $5,000 scholarships for the school year 2020 – 2021.
Interested individuals should complete the on-line application at www.renewcre.com by April 10, 2020. Scholarship Award winners will be announced and awarded by the end of June 2020. Awards will be based upon academic merit, demonstrated interest in Real Estate or Finance, extracurricular and community involvement.
Application Criteria includes:
Interest in Finance, Real Estate or related coursework
Proof of enrollment in an Undergraduate or Graduate program for the 2020 – 2021 academic year
Minimum GPA – 3.0
Completed application including resume, certified transcript and letter of recommendation
For more information, please contact Jessica Ramsey at [email protected]
*NOTE:  Your information may be provided to potential donors of RENEW.  By submitting an application, you agree to having your information shared.
2019 – 2020 RENEW Scholarship Recipients
The Founding Sponsors and Board of RENEW are delighted to announce the winners of the 2019 -2020 RENEW Scholarship Program.  These five deserving women each received a $5,000 scholarship for the 2019 – 2020 academic year.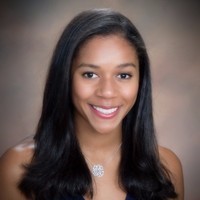 Ariel Claxton
Yale University – Urban Studies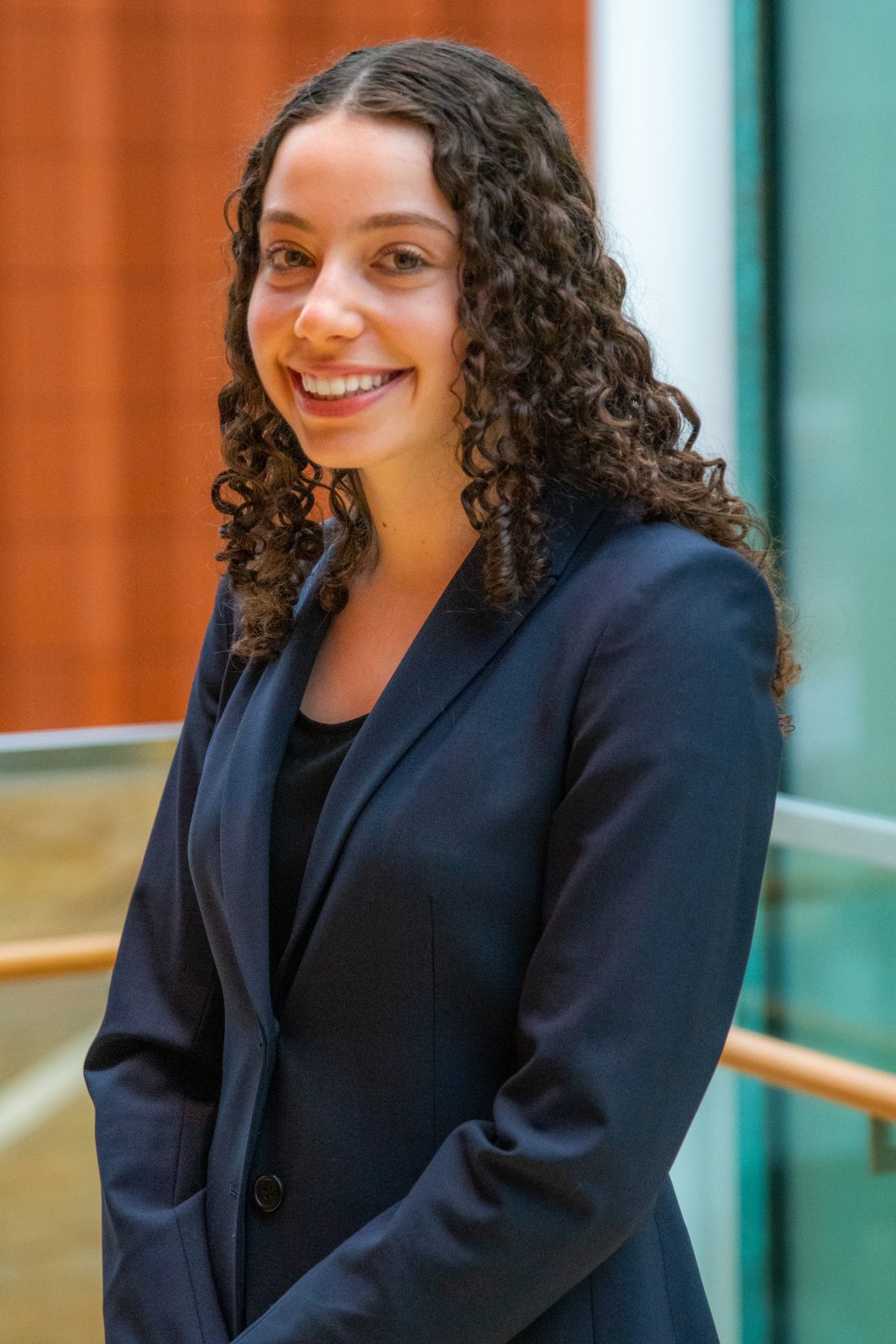 Dahlia Cohen
University of Michigan – Real Estate & Finance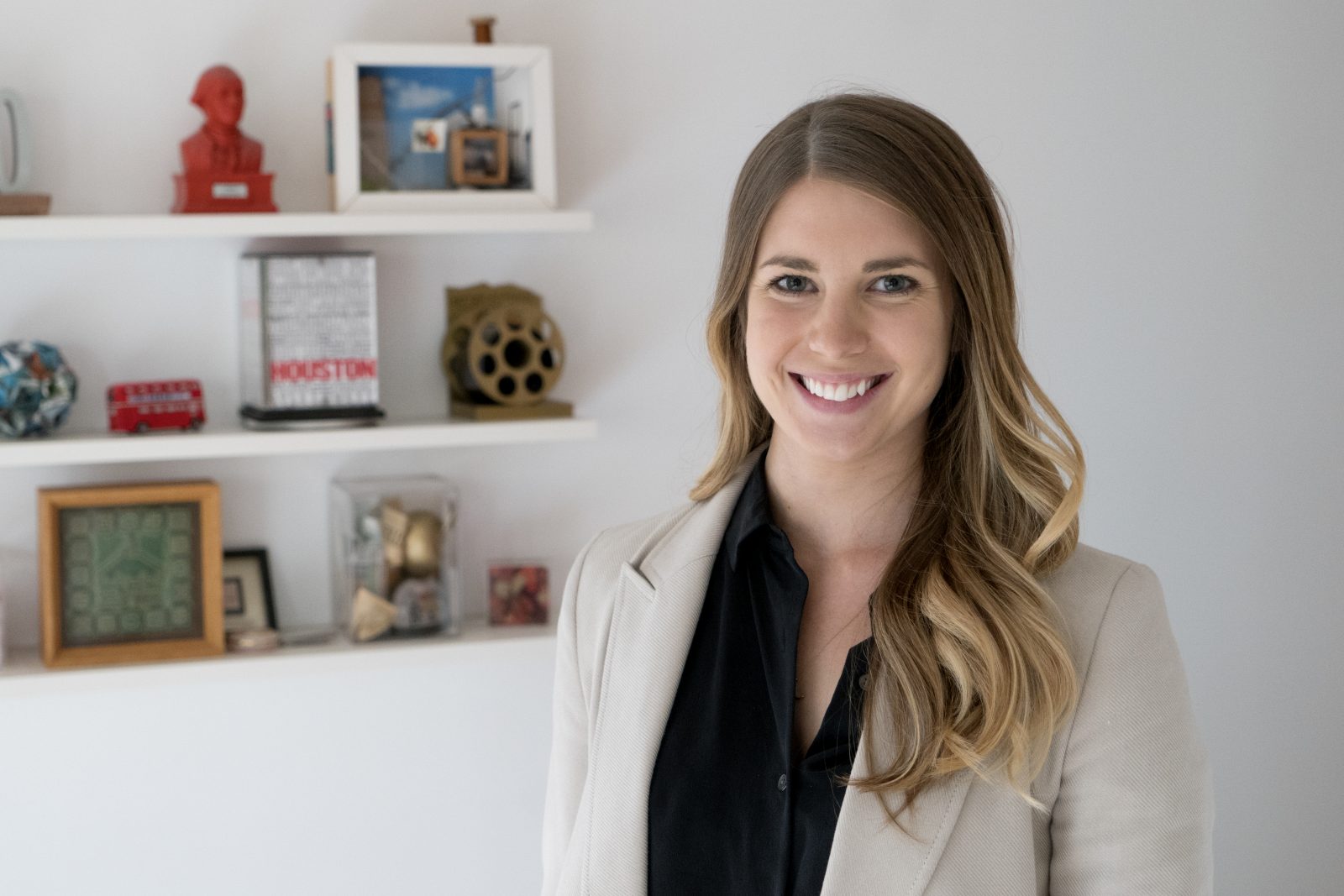 Jane Christen
University of Pennsylvania – Master of City Planning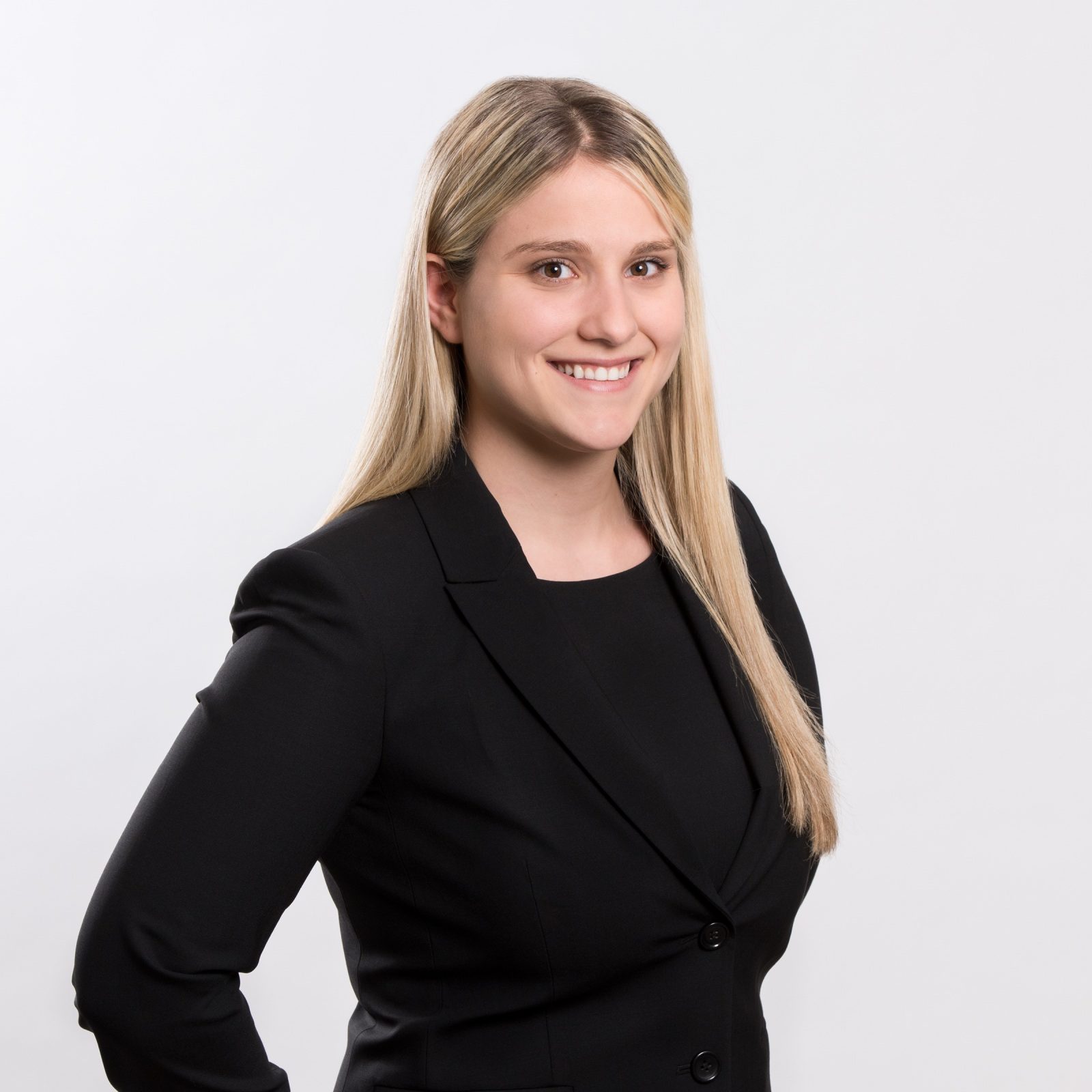 Jaleen Lipton
The Tuck School of Business at Dartmouth College – MBA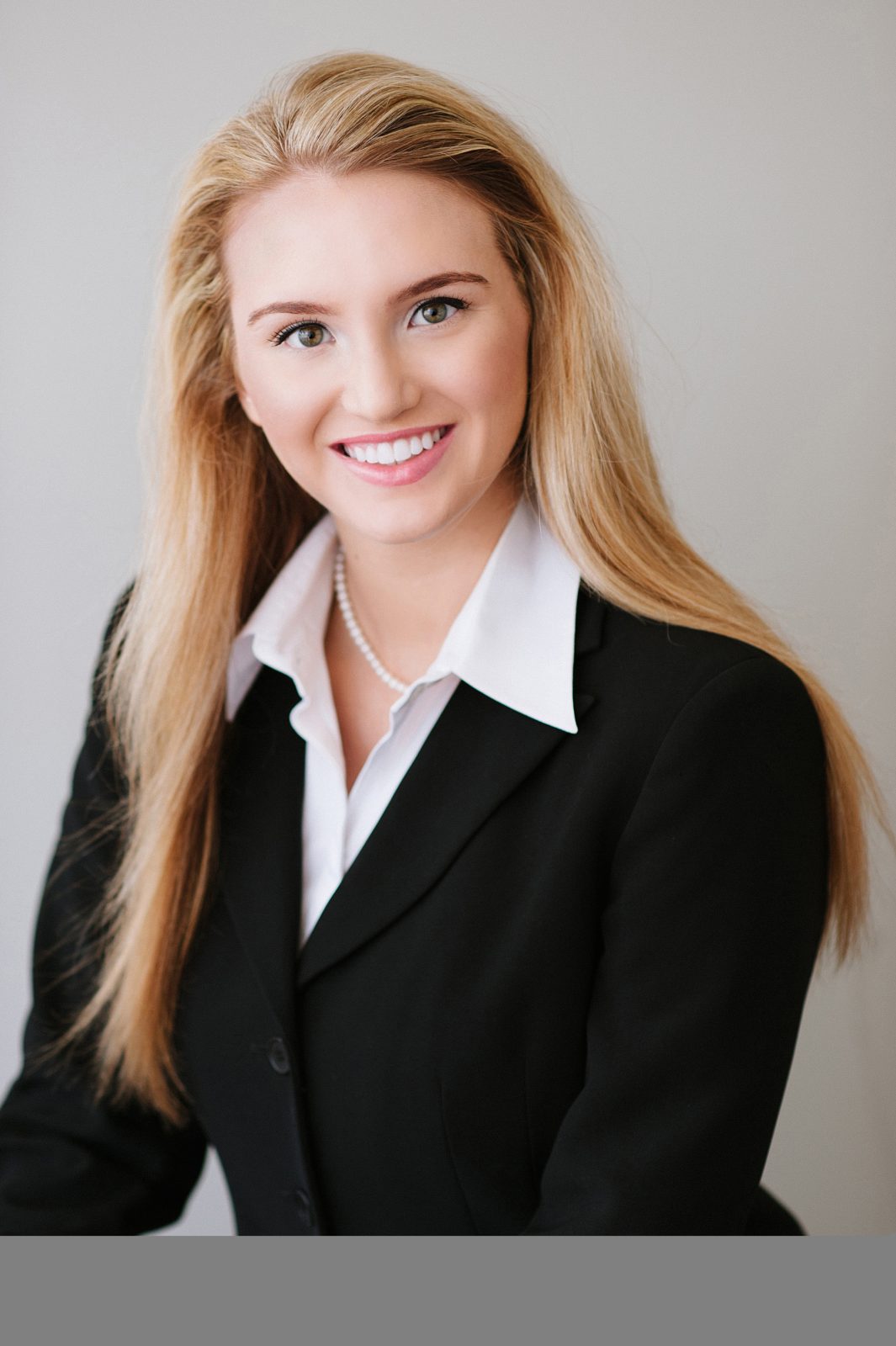 Katherine Salvatori
University of Pennsylvania – Real Estate