To encourage and support young women to pursue opportunities in Commercial Real Estate, RENEW annually gives scholarships to deserving women.
This year's application process for the 2021-2022 academic year is now open!  We will be taking applications through June 18, 2021.
2020 – 2021 RENEW Scholarship Recipients
The Founding Sponsors and Board of RENEW are delighted to announce the winners of the 2020 – 2021 RENEW Scholarship Program.  These five deserving women each received a $5,000 scholarship for the 2020 – 2021 academic year.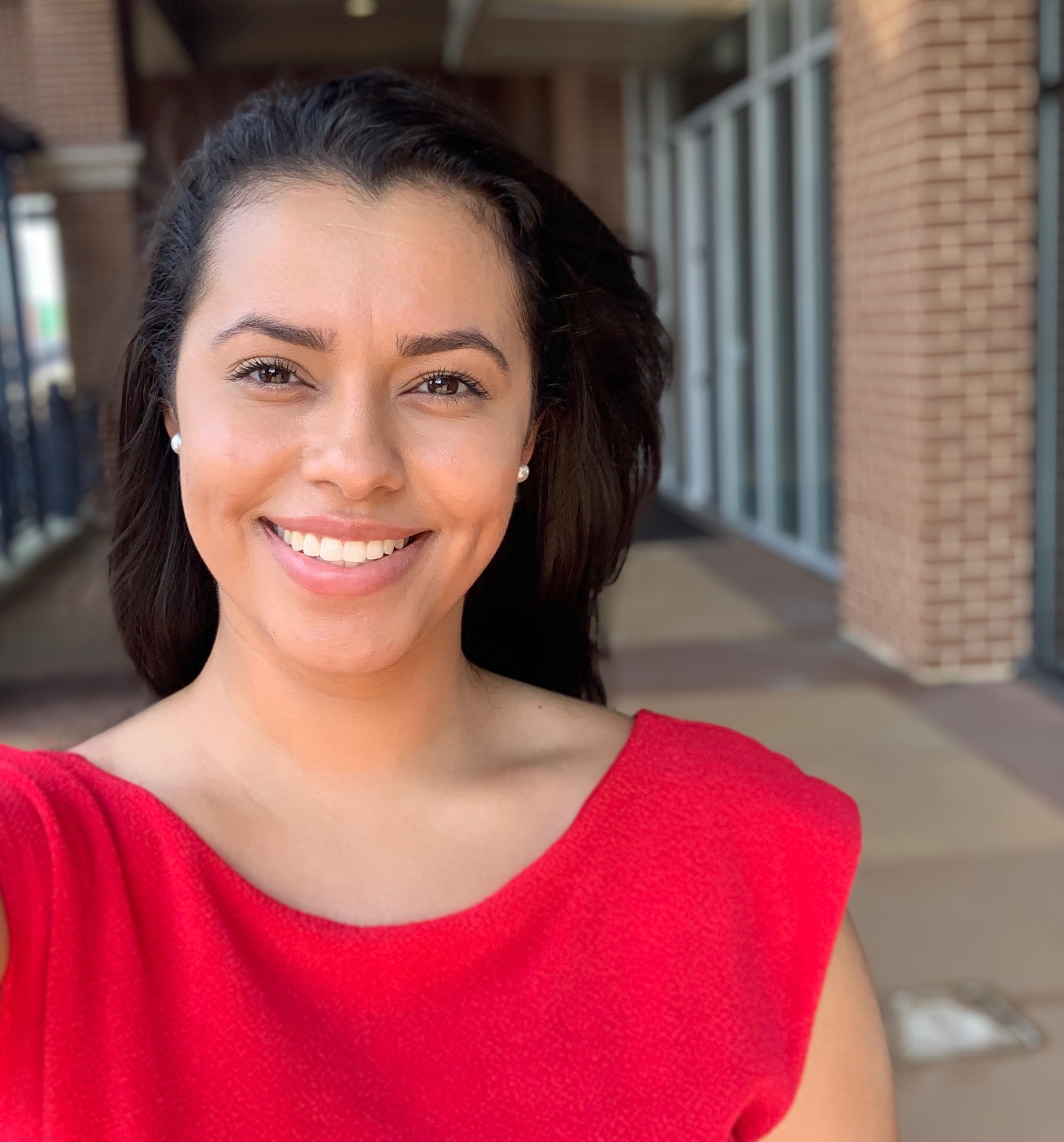 Yajaira Caballero
Georgetown University – Real Estate Graduate Degree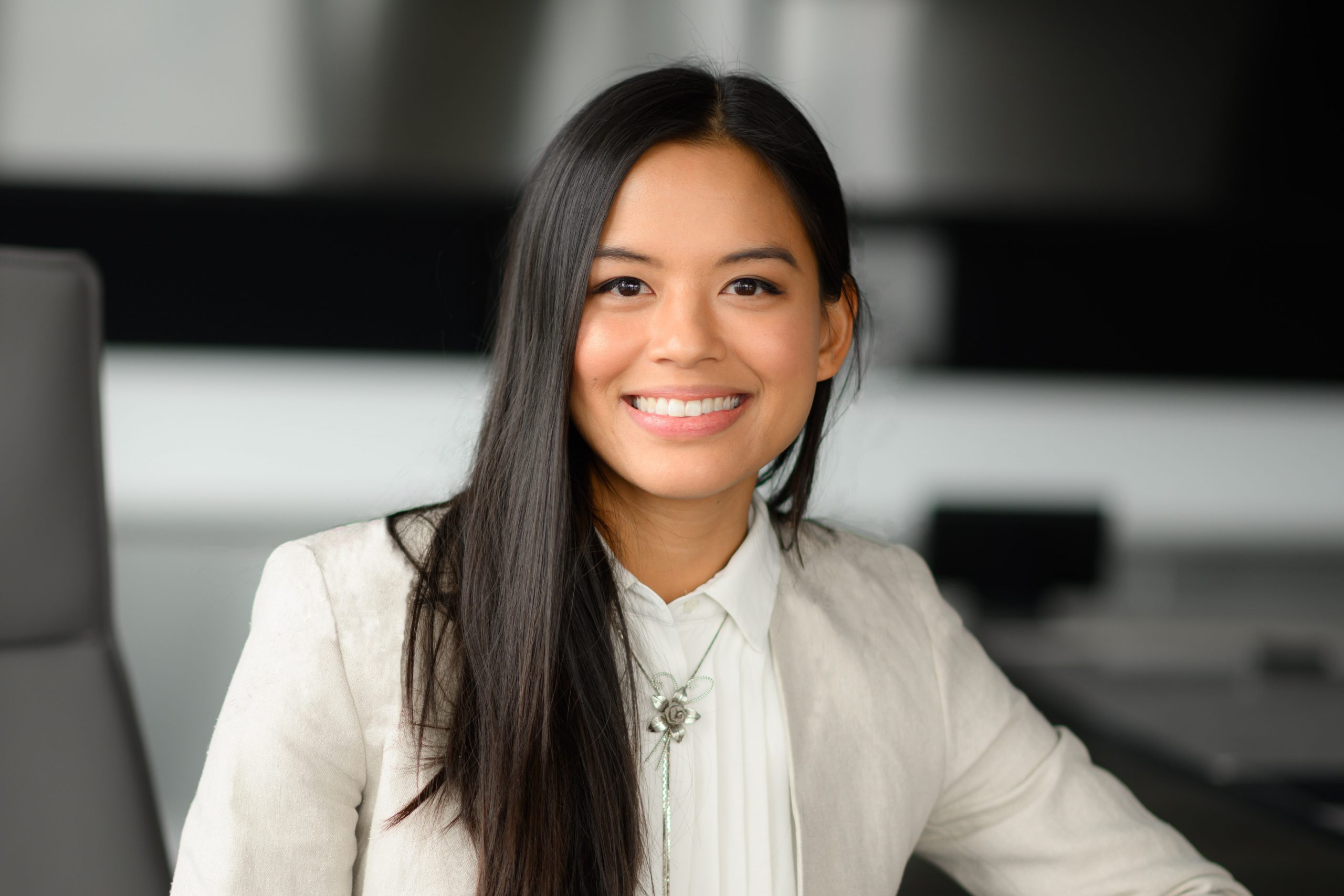 Leia de Guzman
Stanford University – MBA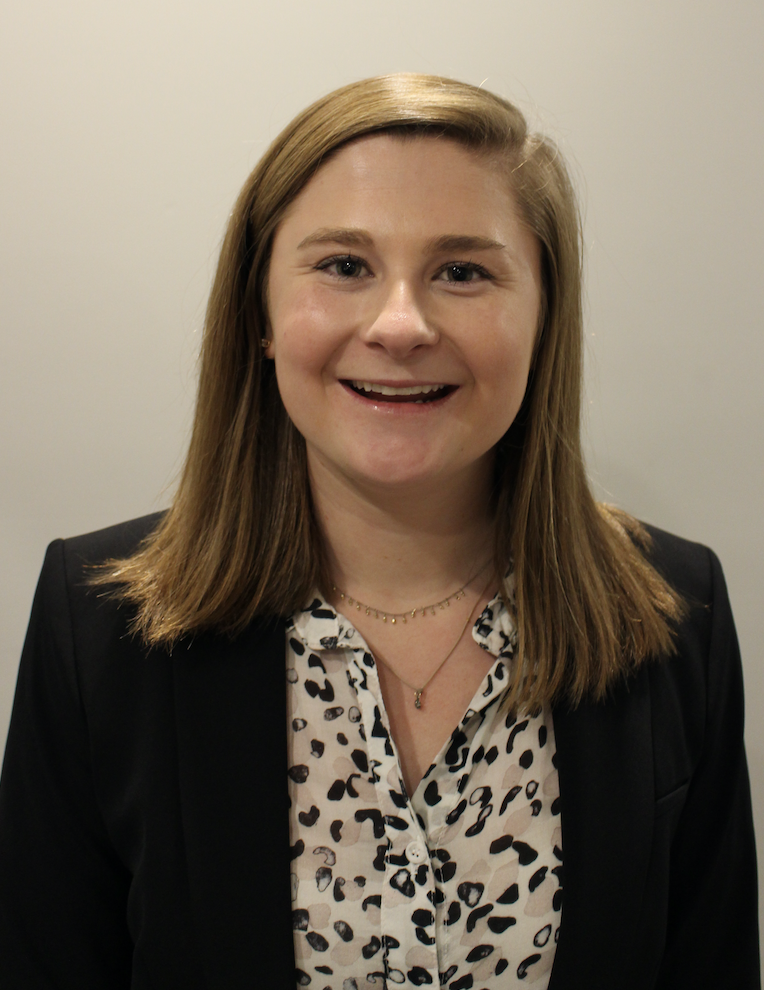 Addison Heintze
University of North Carolina at Chapel Hill – Economics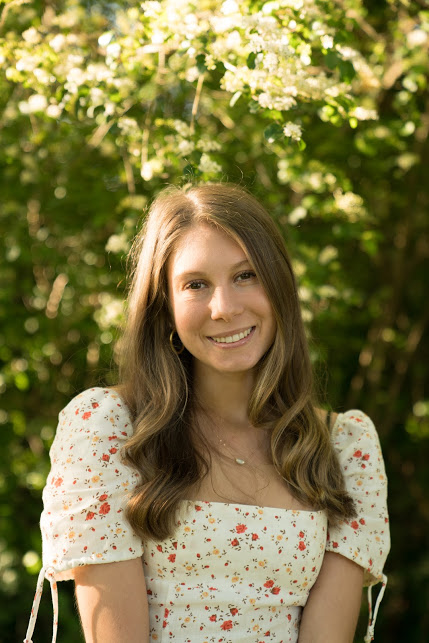 Elena Ortel
Georgia Institute of Technology – Master of City and Regional Planning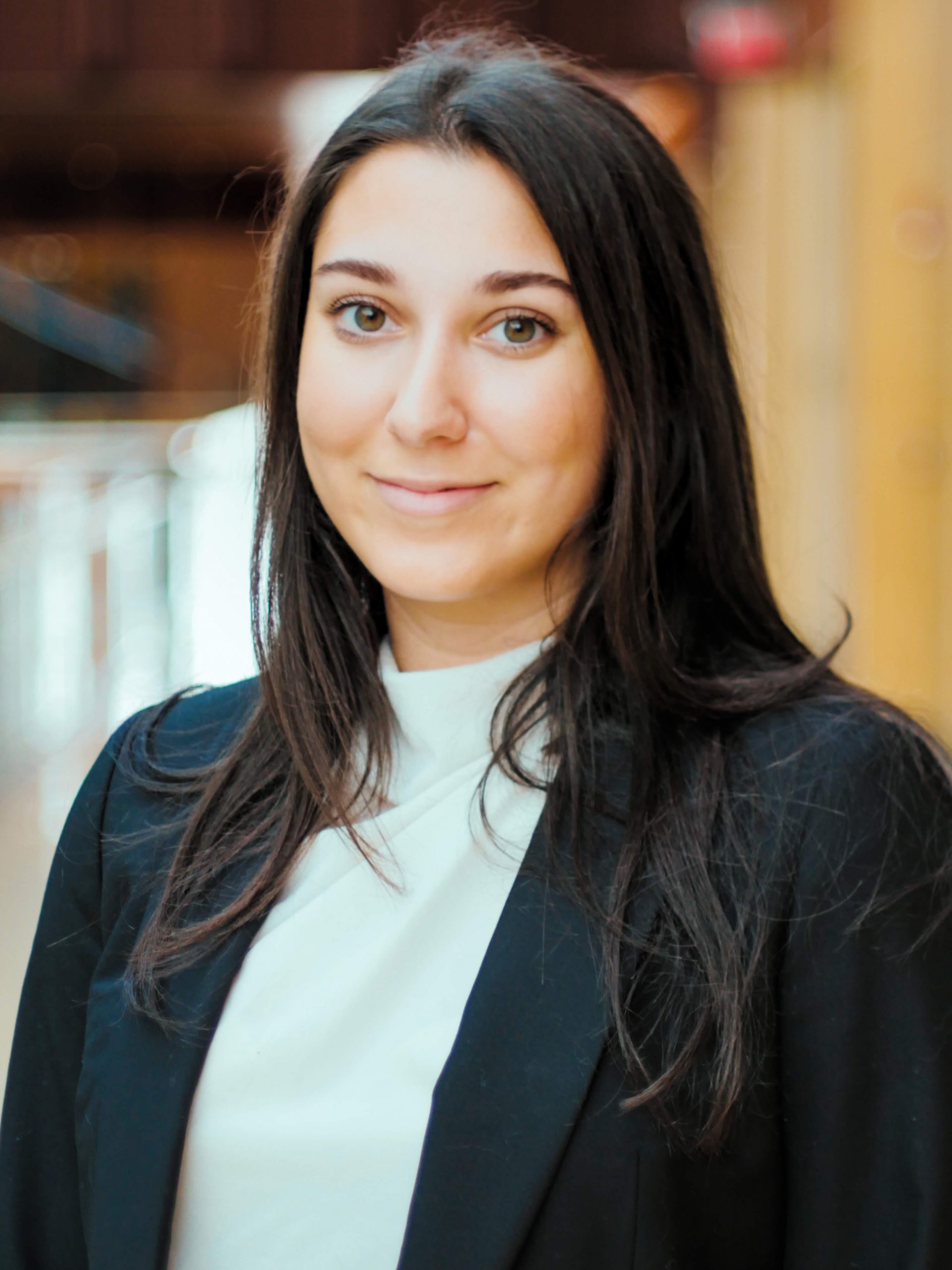 Sophie Peretz
University of Michigan – Business