2021 – 2022 RENEW Scholarship Recipients
The Founding Sponsors and Board of RENEW are delighted to announce the winners of the 2021 – 2022 RENEW Scholarship Program.  These six deserving women each received a $5,000 scholarship for the 2021 – 2022 academic year to continue their studies in real estate and finance programs.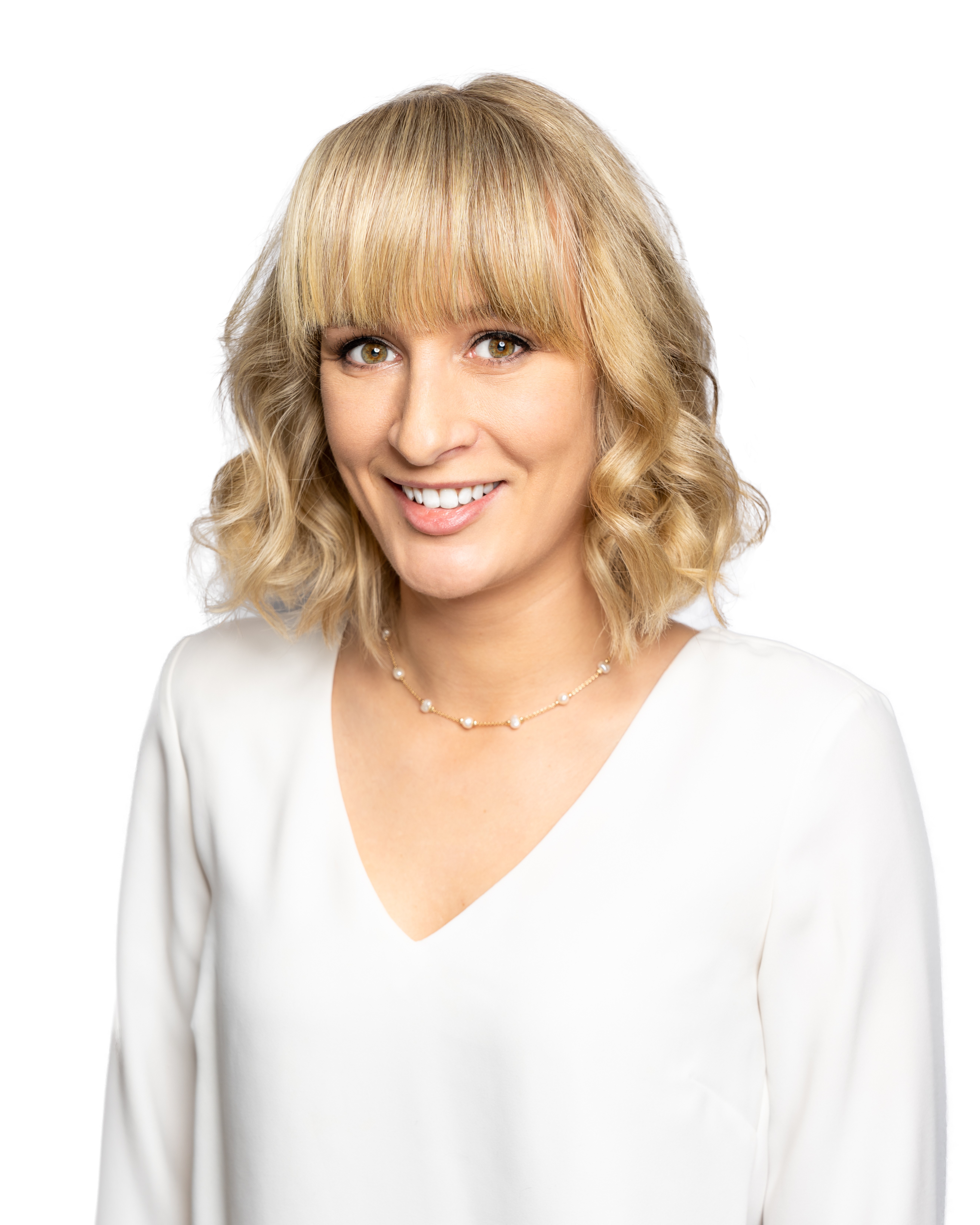 Sina Bueckle
University of Texas at Dallas
Degree Program: MBA and MS in Finance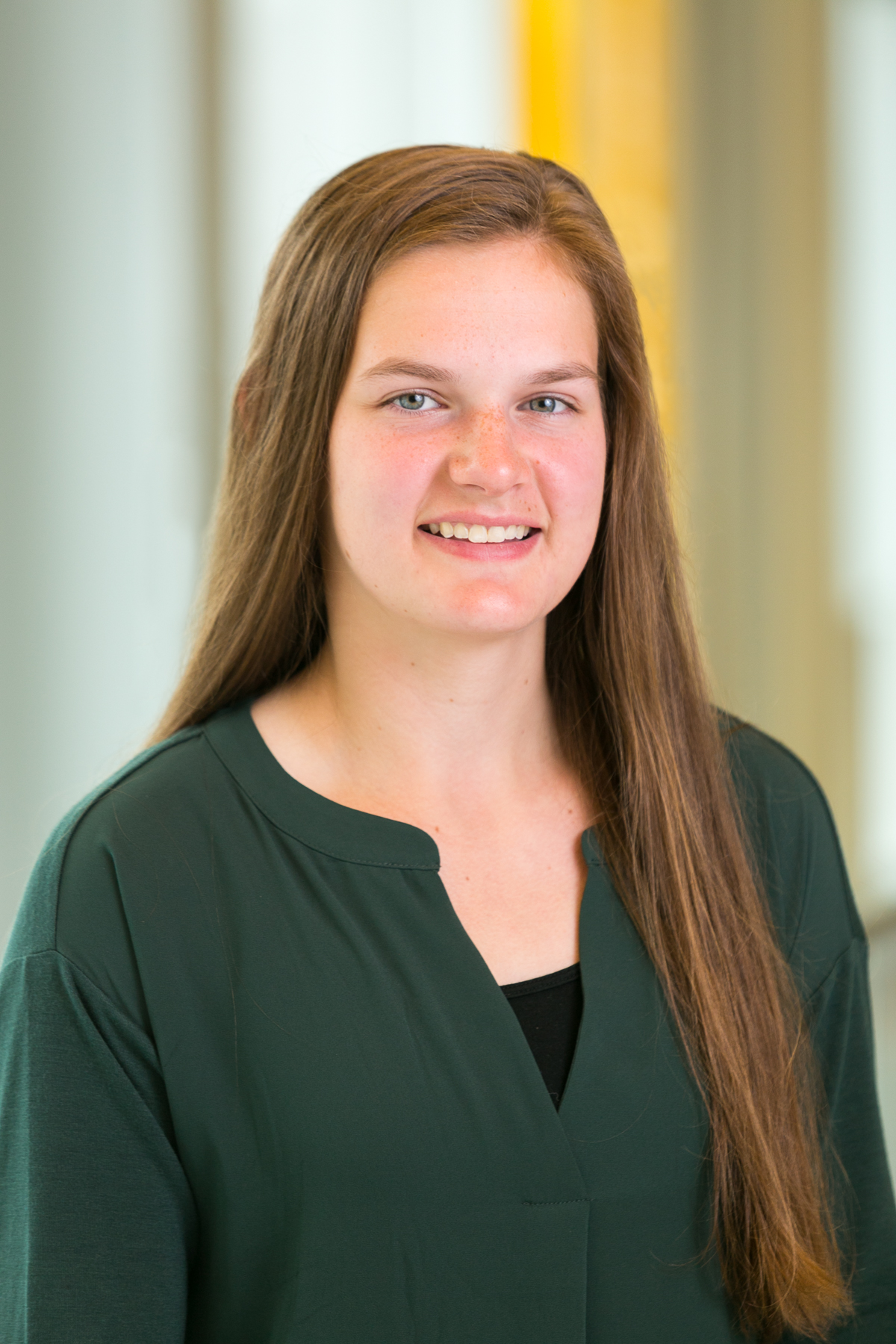 Reagan Coats
University of Pennsylvania
Degree Program: Bachelor of Science in Economics with Intended Concentrations in Real Estate and Entrepreneurship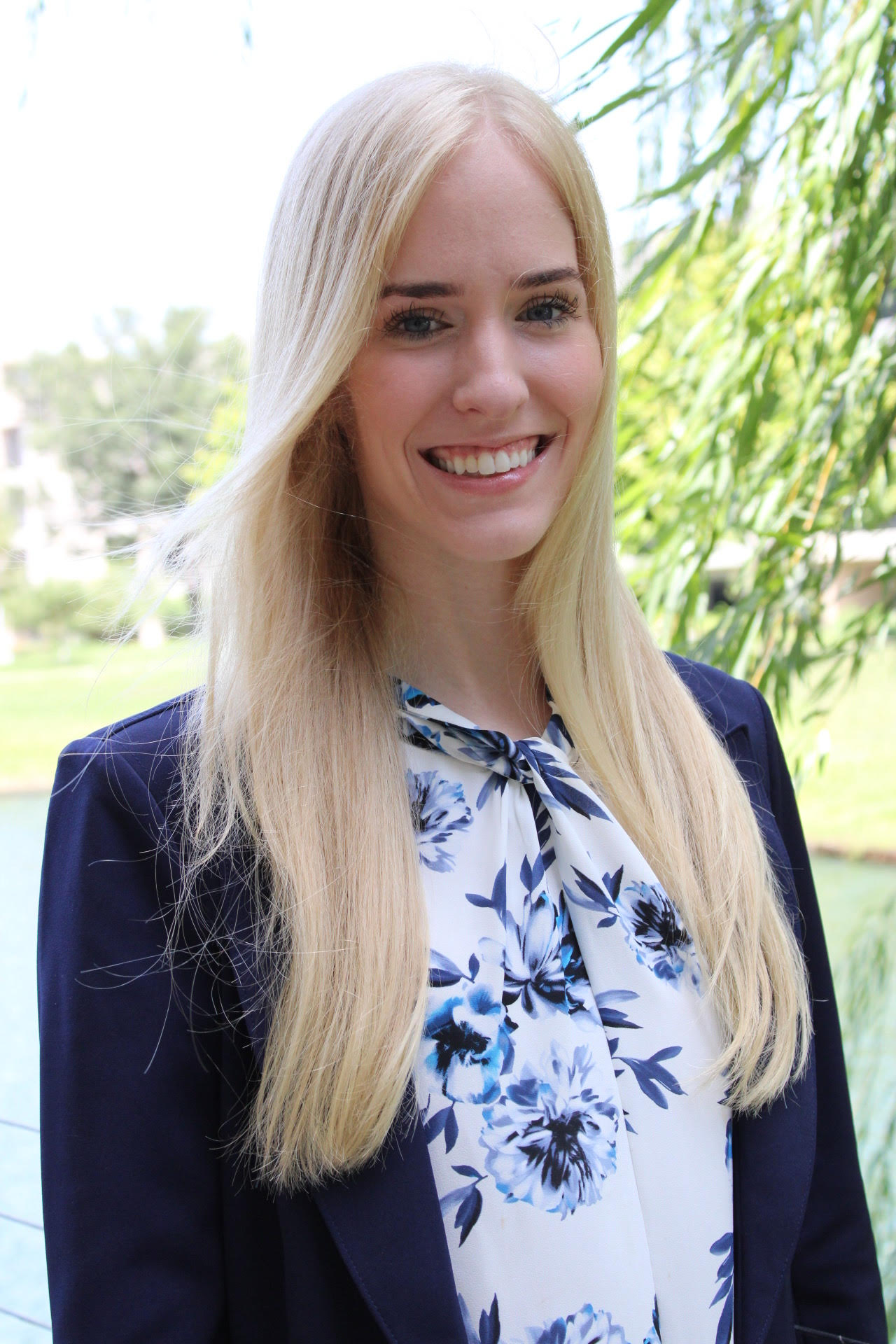 Kirsten Evans
Texas Tech University
Degree Program: Real Estate Finance and Entrepreneurship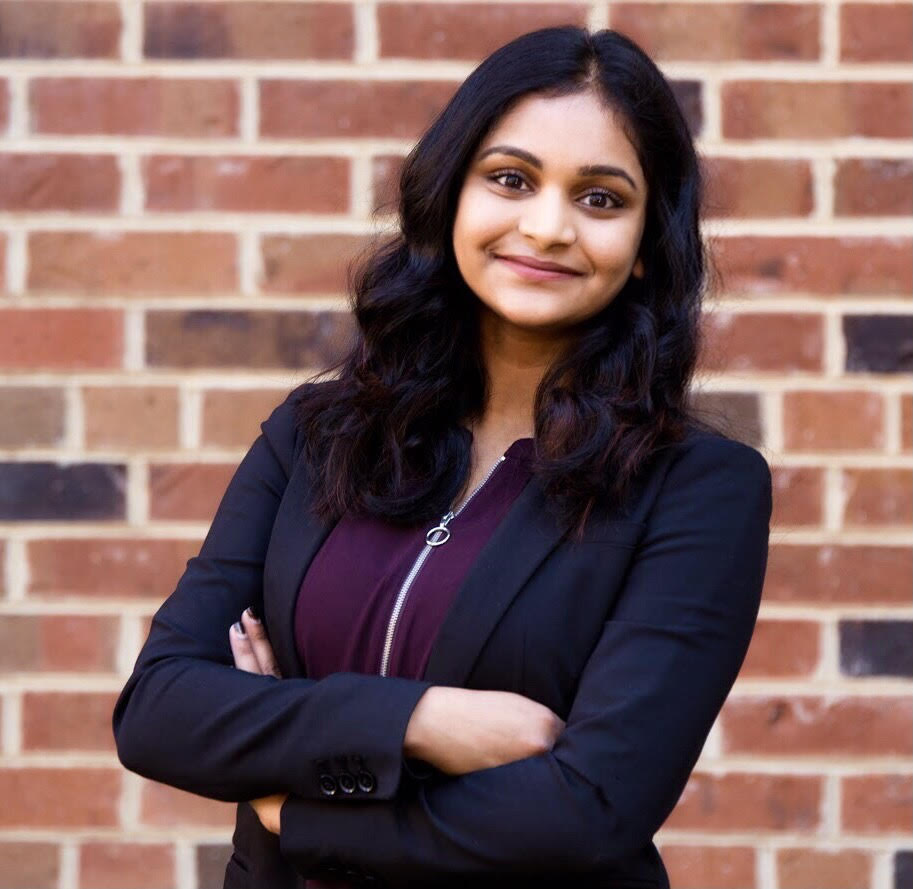 Neha Matavalam
University of Georgia
Degree Program: Finance and Management Information Systems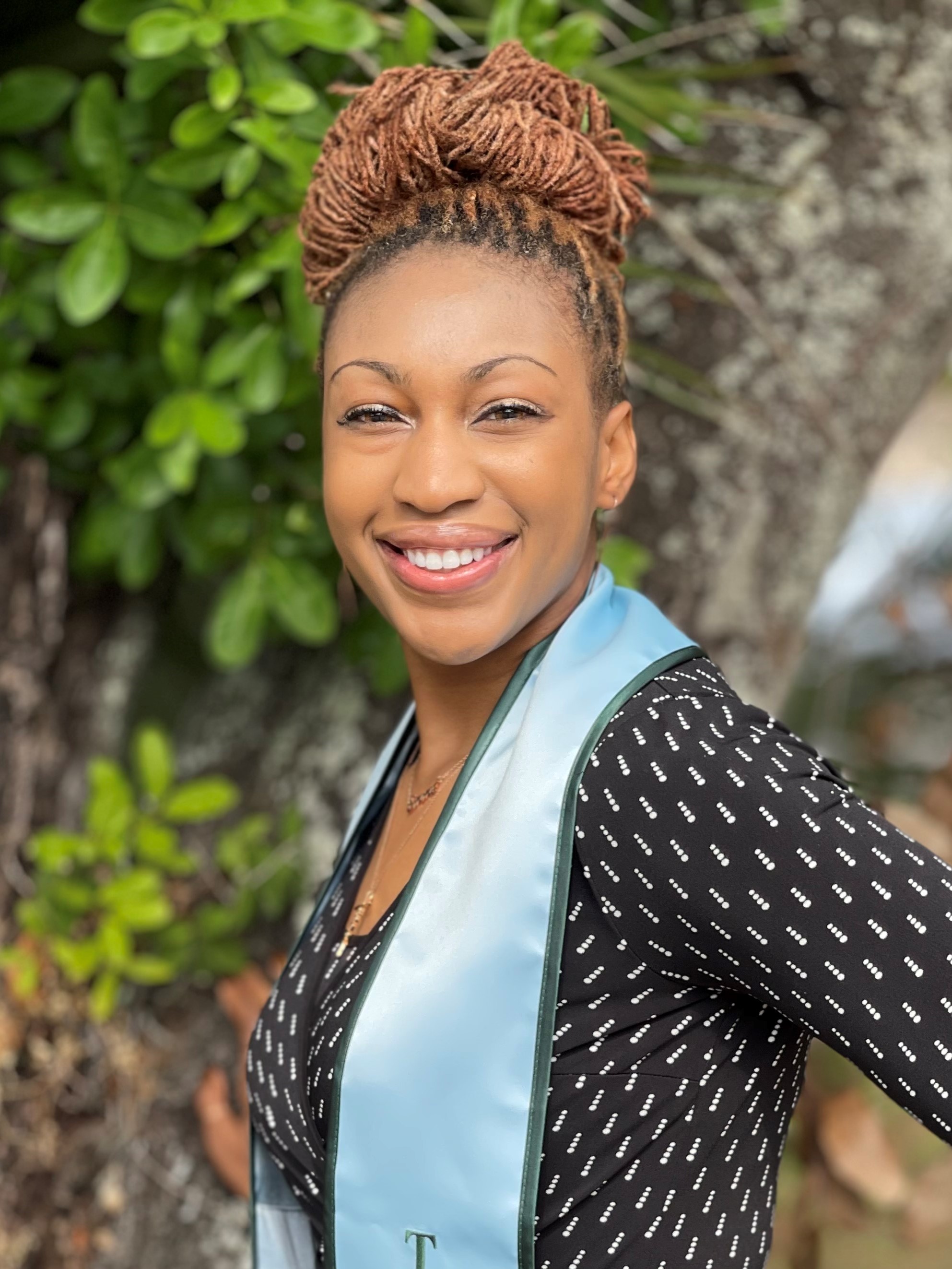 Maddison Wells
IE School of Architecture and Design
Degree Program: Masters in Business for Architecture and Design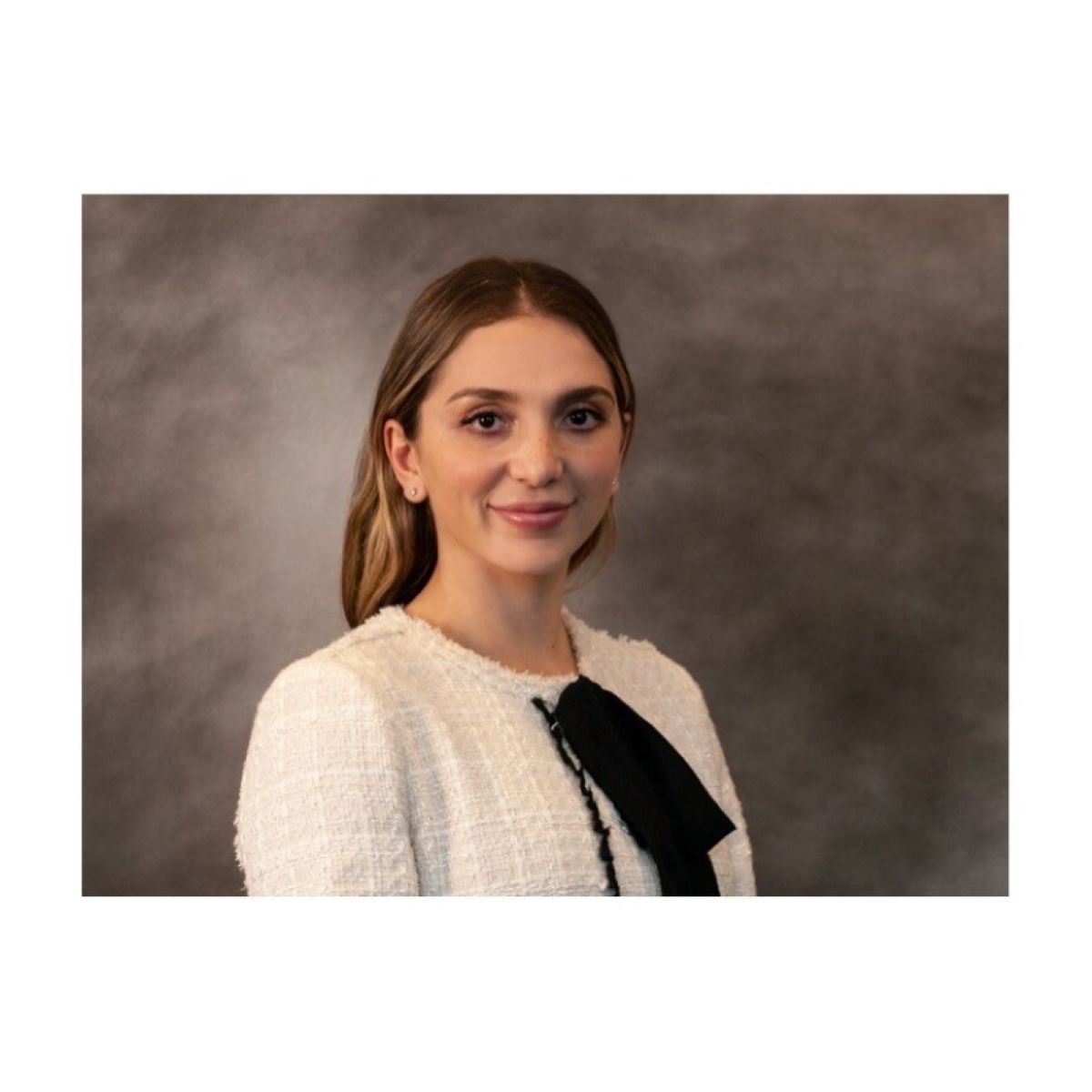 Nicole Tirakian
New York University
Degree Program: Masters of Science in Real Estate Development
Carmen Lee Memorial Scholarship Recipient
If you have any questions about RENEW, Please complete our contact form or send us an email.