Our Mission
To inspire, empower and advance women in commercial real estate finance through distinctive programs, networking and scholarship opportunities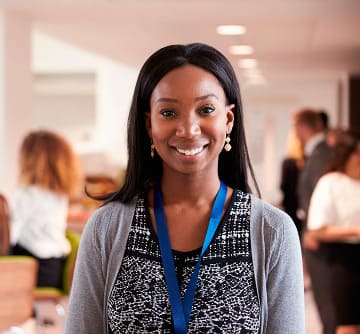 Time to RENEW
Looking for a reason to join RENEW? Here are just a few reasons:
Time to RENEW…
Our commitment to support and advance women in Commercial Real Estate Finance.
Time to RENEW …
The way we encourage young women to pursue opportunities in Commercial Real Estate Finance.
Time to RENEW…
Our determination to break the glass ceiling and achieve our career goals we set for ourselves.
Time to RENEW….
The face of Commercial Real Estate Finance.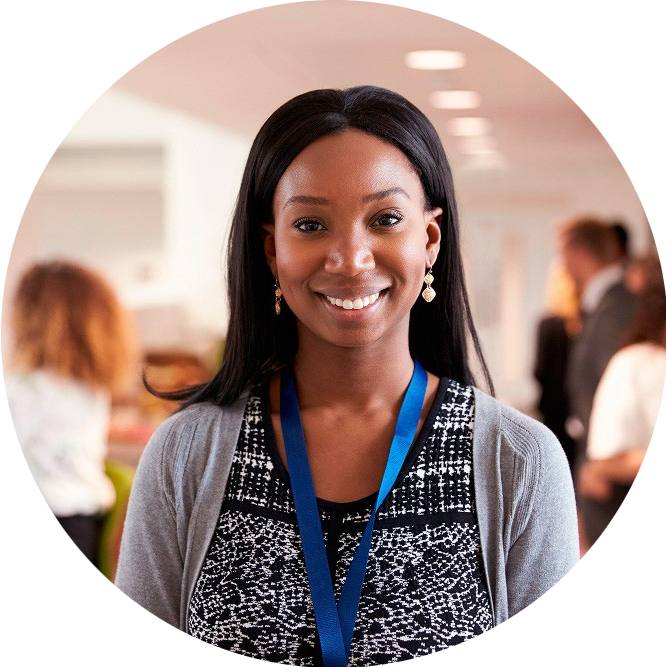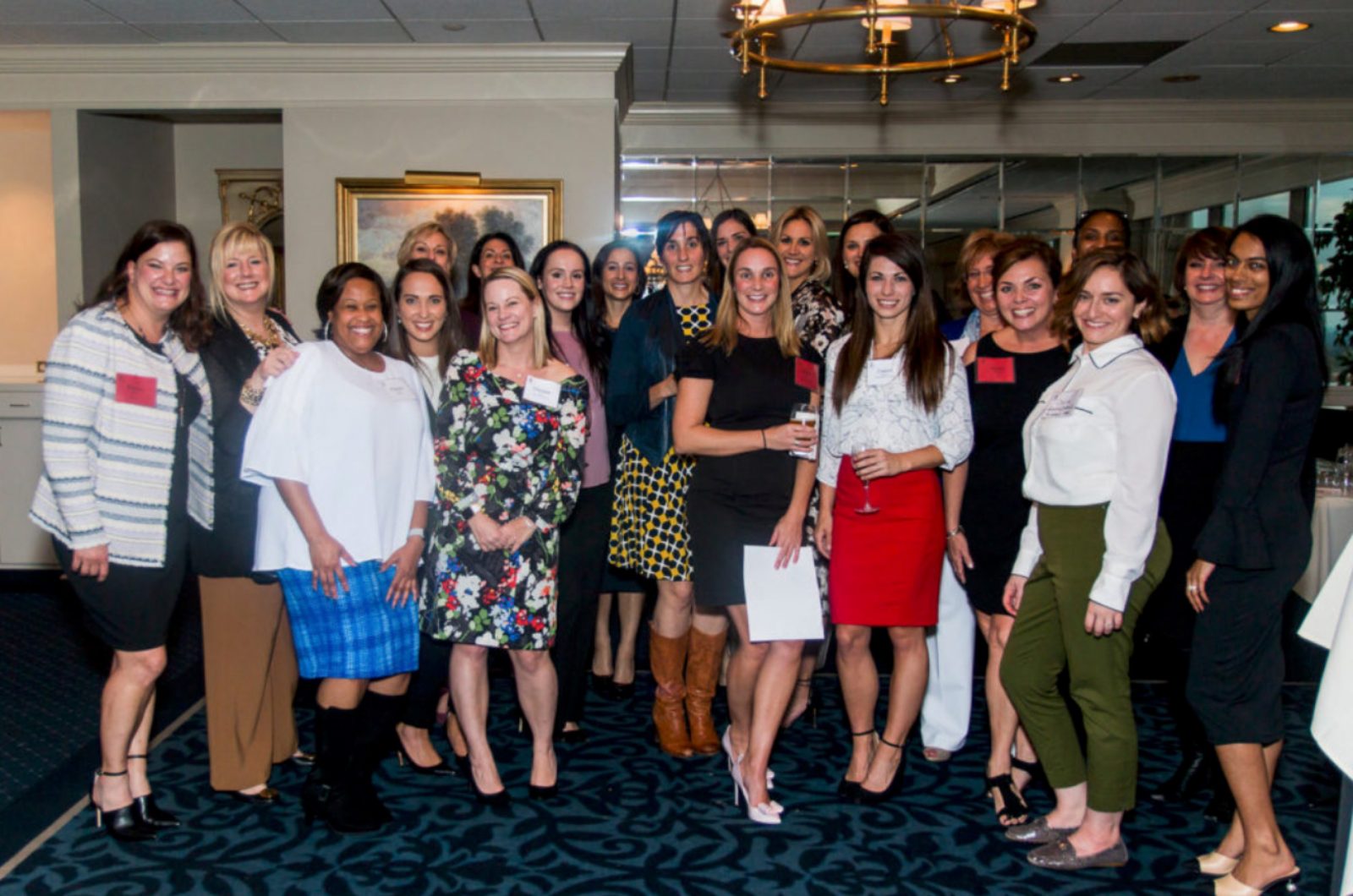 August, 2019

Tuesday 08/13/2019 - Monday 08/13/2029

12:00 am - 11:59 pm

October, 3000

Saturday 10/04/3000

12:00 am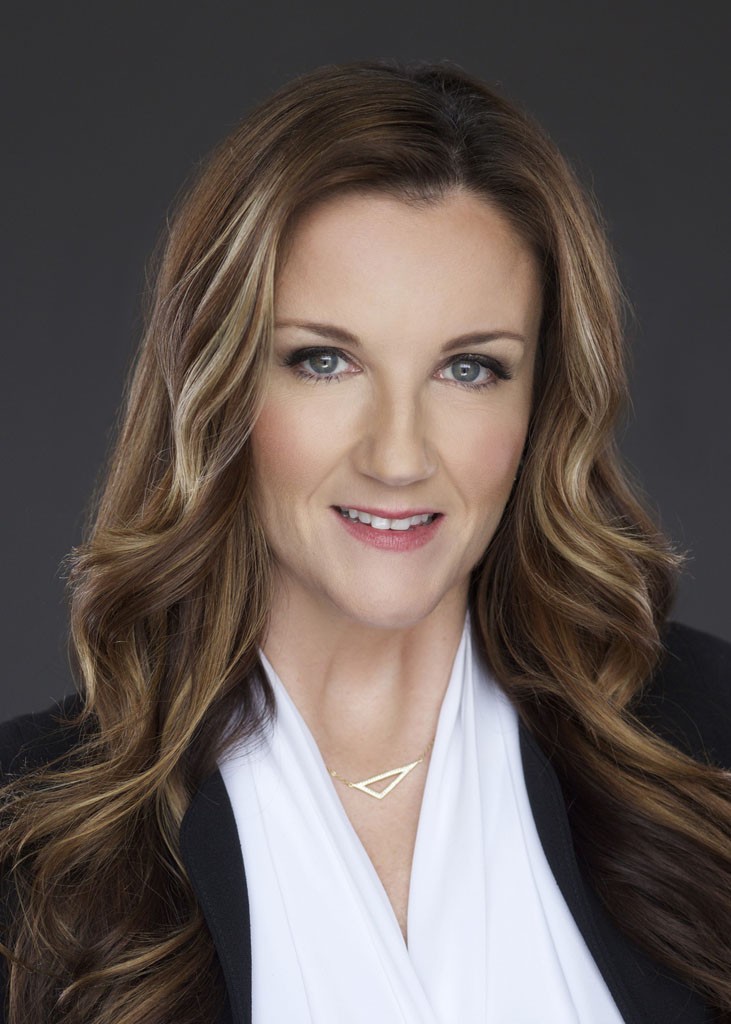 Suzanne Jones
Vice President of Communications
Suzanne joined NorthMarq in 2008 and specializes in the origination of Debt, Joint Venture and Structured Finance. Suzanne has over 19 years of domestic and international commercial real estate finance experience. She was involved in the financial underwriting of the World Trade Center in New York for GMACCM in 2001 and subsequently moved to London, UK to assist in the development of GMACCM Europe's operations in London. Suzanne has underwritten over $1.4 billion in conduit loans for properties in Europe and over $4 billion in debt and equity in the United States.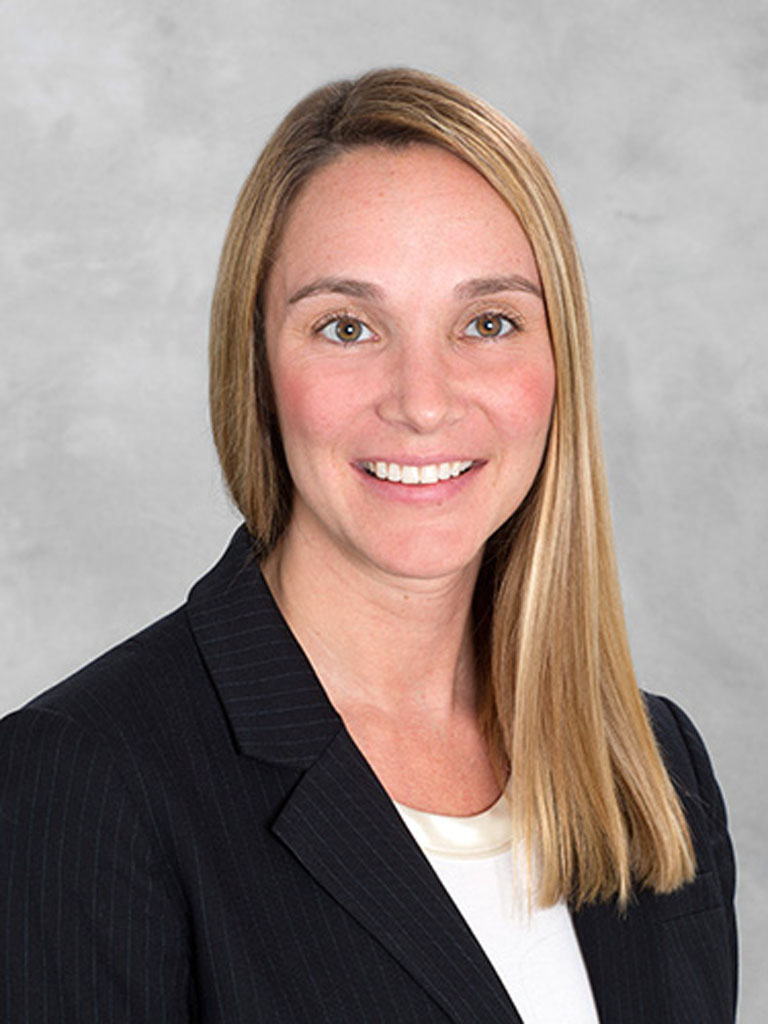 Kristin Reilley
Treasurer
Kristen has been active in commercial real estate finance for nearly 20 years. She joined the CBRE Charlotte office in 2001 and is active in all areas of commercial debt and equity financing, specializing in multifamily transactions and Agency executions. Kristen has played an integral role in the placement of over $6 billion in loans with the agencies, life companies, banks and CMBS. Prior to joining CBRE, Kristen worked in Production & Asset Management with Grandbridge, formally Laureate Capital, out of both their Charlotte and Atlanta offices. Kristen has a Bachelor's degree from the State University of New York at Oswego.
Get to Know Our Board Members
Founding Sponsors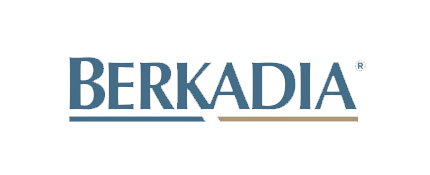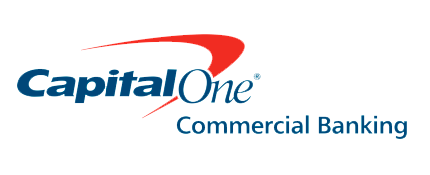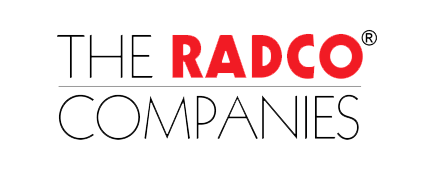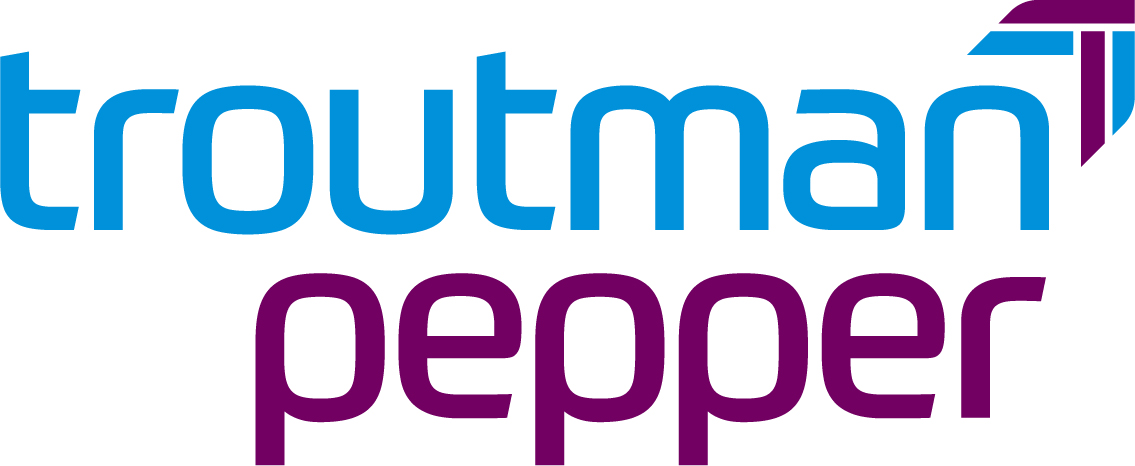 Platinum Sponsors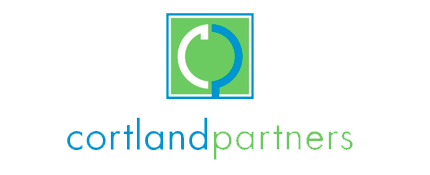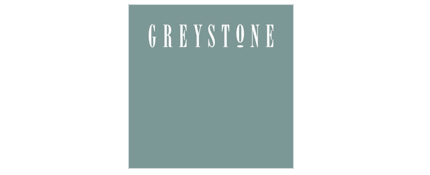 Rob Russell
Gold Sponsors

Reiferson Dee
If you have any questions about RENEW, Please complete our contact form or send us an email.