In addition to two co-Presidents, RENEW has a board consisting of ten additional members. All of the board members have varied and comprehensive commercial real estate experience.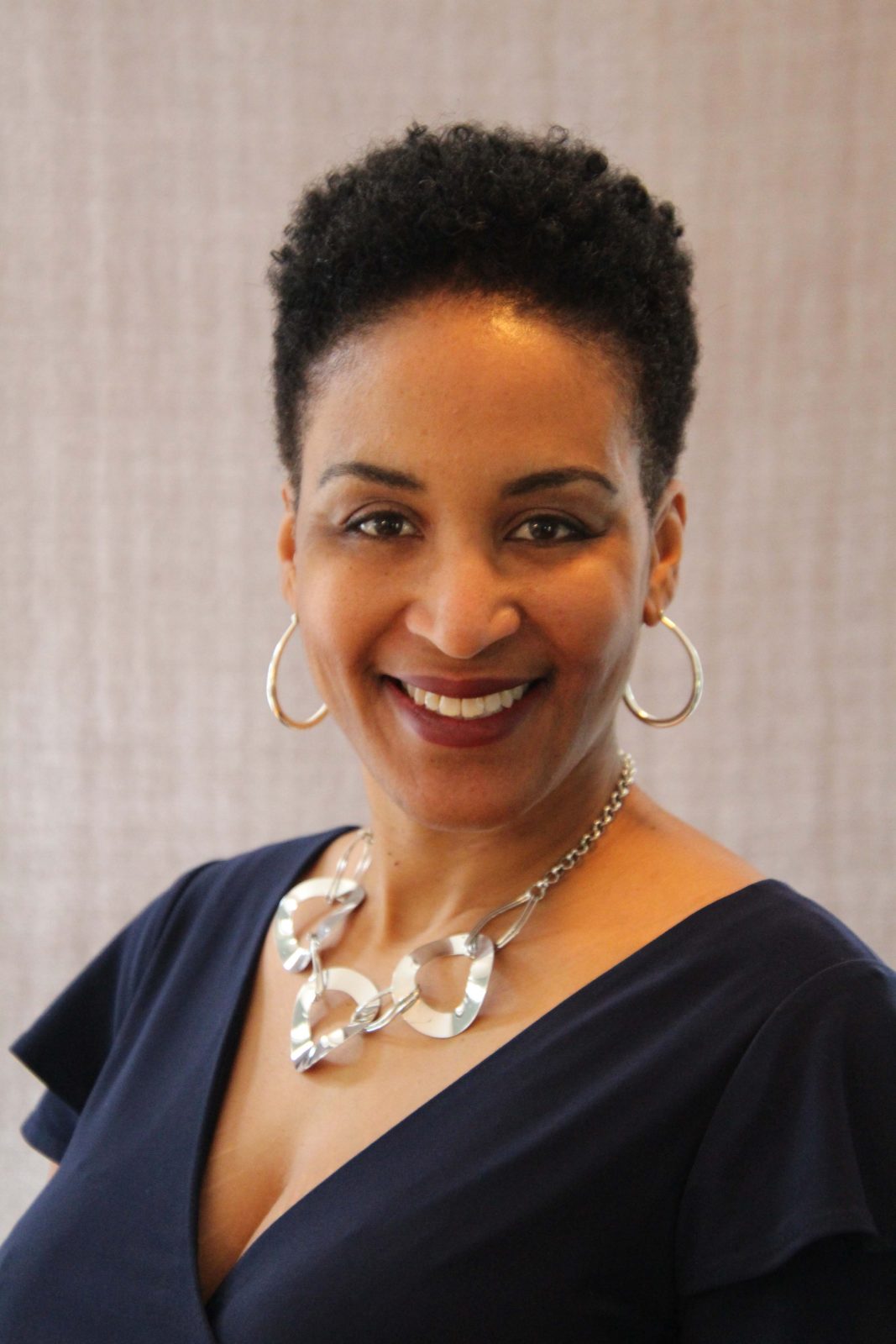 Alicia Cotton Doney
Co-President
alicia.cotton@greyco.com
Alicia is a Director in the CMBS Group at Greystone, responsible for deal management beginning with the initial production of loans through their closing. Prior to joining Greystone, she was a Director at Pillar Multifamily where she was responsible for trading the DUS Loans as well as deal management for Agency Production. Alicia has worked in commercial real estate finance for over 15 years, specializing in Fannie Mae DUS loan production. She has also worked as a Paralegal for a private REIT where her responsibilities included formation of ownership entities and maintaining organizational documents. Alicia holds a Bachelor's degree in Creative Writing from California State University, Northridge.
This is Alicia's seventh year on the Board. She served as Secretary from 2017 – 2020 and Co-President from 2021 to present.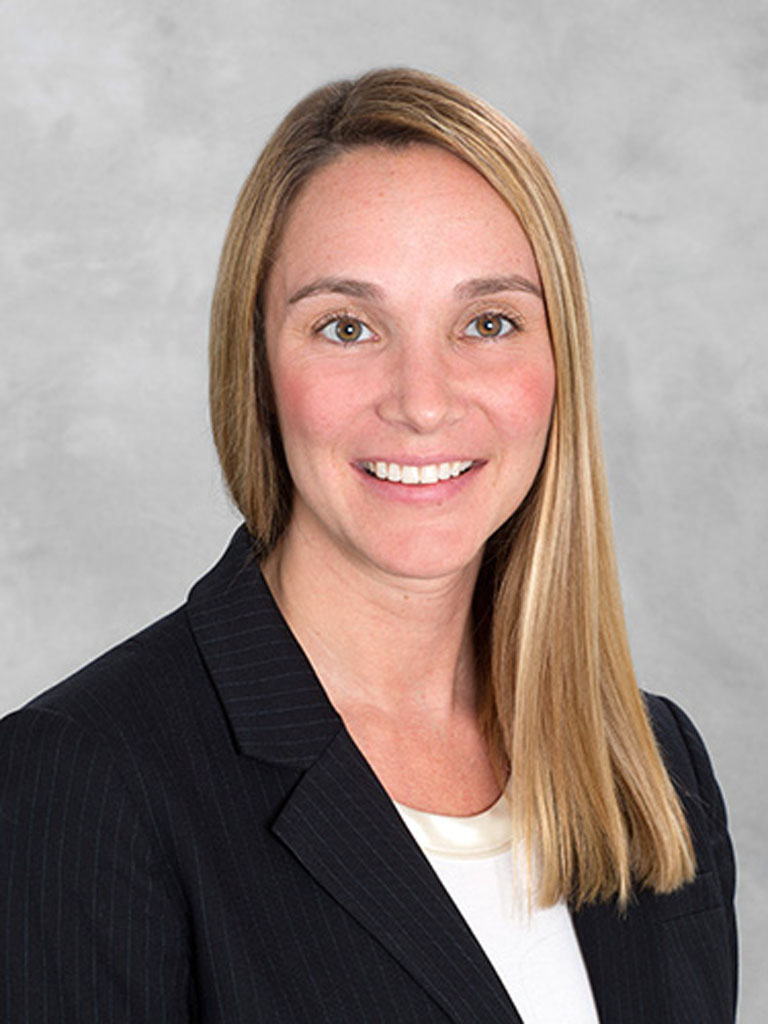 Kristen Reilley
Co-President
Kristen has been active in commercial real estate finance for nearly 20 years. She joined the CBRE Charlotte office in 2001 and is active in all areas of commercial debt and equity financing, specializing in multifamily transactions and Agency executions. Kristen has played an integral role in the placement of over $6 billion in loans with the agencies, life companies, banks and CMBS. Prior to joining CBRE, Kristen worked in Production & Asset Management with Grandbridge, formally Laureate Capital, out of both their Charlotte and Atlanta offices. Kristen has a Bachelor's degree from the State University of New York at Oswego.
This is Kristen's seventh year on the Board.  She served as Treasurer from 2017 – 2021, and Co-President in 2022.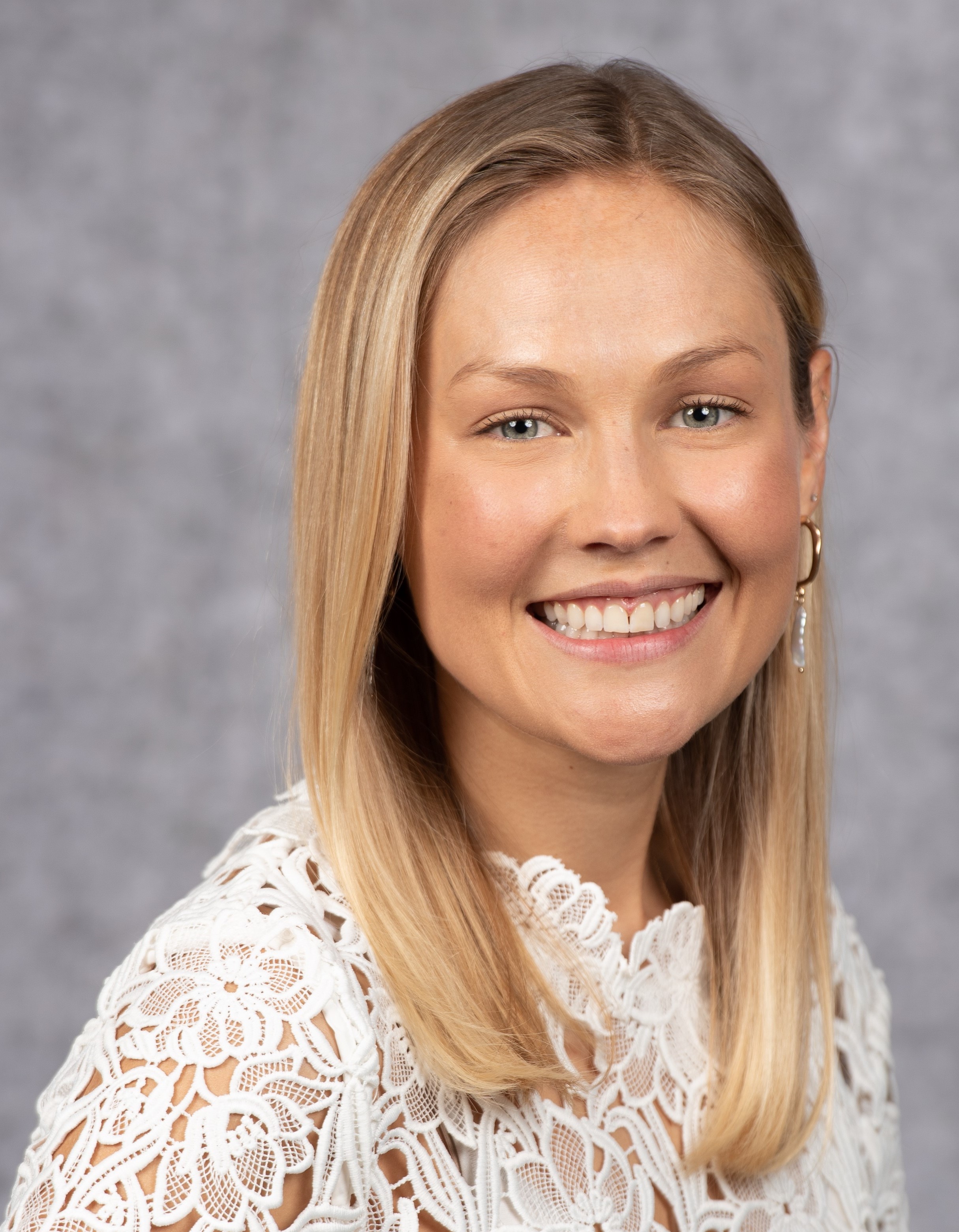 Maggie Burke
Vice President of Programming
maggie.burke@capitalone.com
Maggie Burke is Senior Vice President with Capital One's Mortgage Banking team. In this role, she is responsible for providing financing solutions to commercial real estate owners and developers throughout the United States. Maggie has extensive knowledge and experience originating, structuring, and closing loans for a broad range of asset types including multifamily, office, self-storage, industrial and retail. In her career, Maggie has assisted clients with securing over $5 billion in debt finance transactions representing several capital source executions including Fannie Mae, Freddie Mac, FHA, Life Companies, CMBS, Debt Funds and Banks. Maggie is the Chair of the Mortgage Banker's Association's mPact Advisory Committee, member of the Mortgage Banker's Association's MAA and MORPAC Steering Committee, board member of RENEW and member of CREW Tampa Bay.
This is Maggie's second year on the Board serving as Vice President of Programming.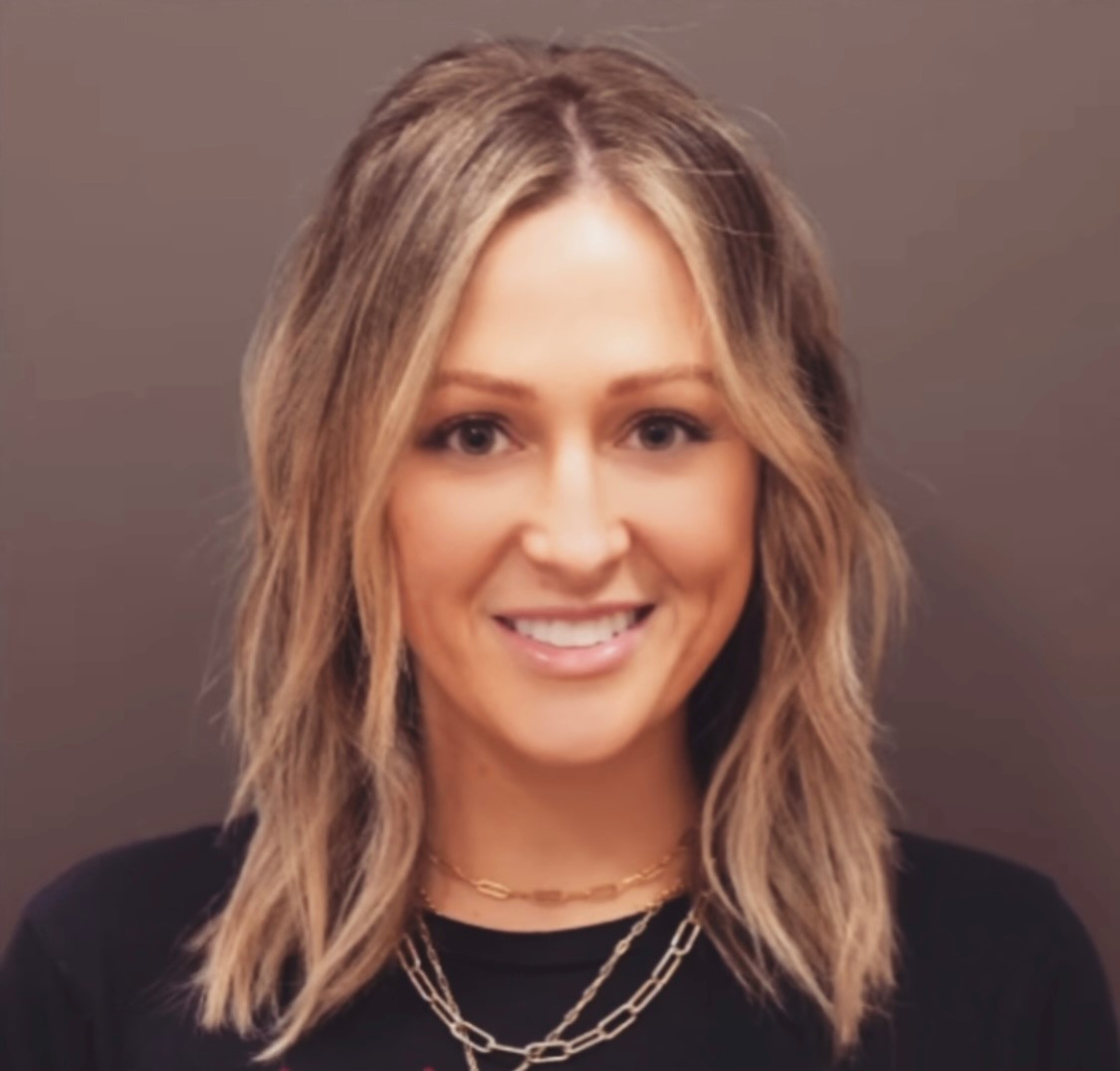 Jen Goulah
Vice President of Membership
jennifer.goulah@greyco.com
Jennifer is a Vice President on the CMBS Team at Greystone, providing analytical and project-related support for the production team originating loans across Greystone's Fannie Mae, Freddie Mac, FHA, Bridge, CMBS, and special situation lending platforms. In addition, she is responsible for the logistical organization and implementation of internal and client facing real estate events.
Prior to joining Greystone, she was an Associate at Guggenheim Partners responsible for supporting the CEO and Senior MD of the real estate division, assisting with underwriting and loan submissions, as well as organizing client events.
Jennifer has worked in commercial real estate finance for over 10 years and holds a Bachelor's degree in Marketing from East Carolina University.
This is Jen's second year on the Board.  She served as Co-Vice President of Programming in 2022.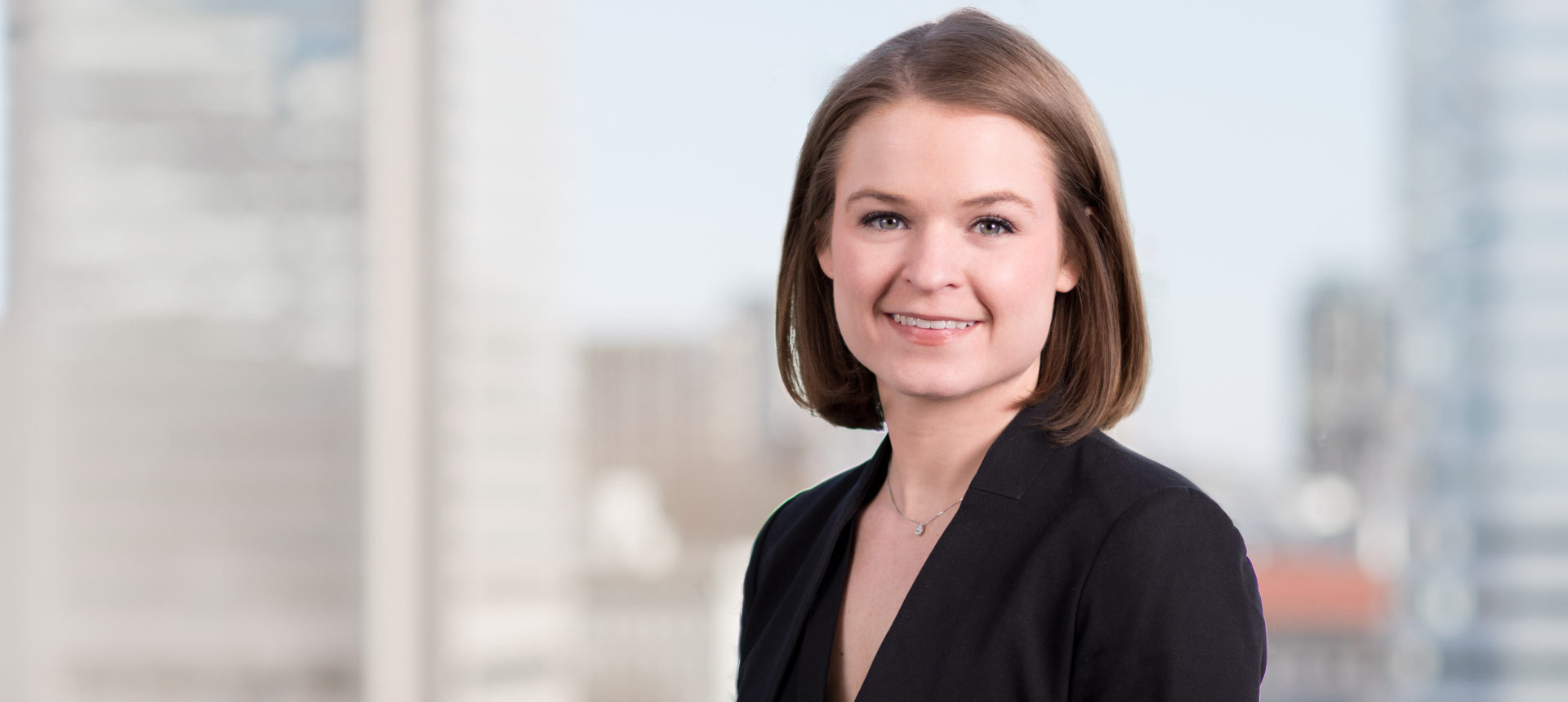 Natalie Burke
Secretary
natalie.burke@troutman.com
Natalie focuses her practice on counseling mortgage banking clients in the origination, sale, and servicing of loan transactions sold to secondary market investors — primarily Fannie Mae and Freddie Mac, as well as other financial institutions and securitization program participants. She is a member of a national team of attorneys and dedicated real estate professionals who provide end-to-end guidance and management for thousands of transactions originated by mortgage lending clients every year. Natalie represents lenders of Fannie Mae's Delegated Underwriting and Servicing (DUS) product line and Freddie Mac's Capital Markets Execution (CME) program. She has significant experience with the full range of agency loan products.
This is Natalie's first year on the Board.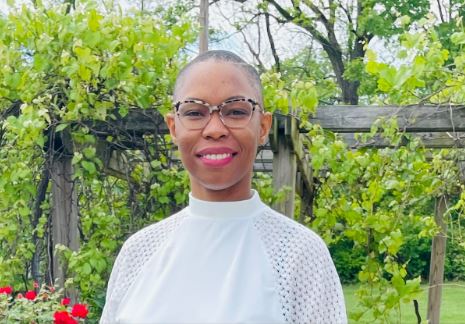 Khadeen Grant
Vice President of Scholarships/Philanthropy
Khadeen Grant (She/ Her) is a program manager at Medici Road. Her career began as a caregiver at assisted living facilities in Prince George's county, MD, while attending Montgomery College. Khadeen transitioned to the University of Maryland, College Park where she earned a Bachelor of Science in Agricultural Resource Economics with a minor in Global Poverty. She then pursued a Master of Science in Community and International Development (CID) at Andrews University, where she led the CID club; a program for foster children, and participated in a 3-month internship in Madagascar. Upon graduation, she completed a fellowship with the University of Maryland, Baltimore County's Choice Program, helping youth to successfully exit court supervision. She later joined Enterprise Community Development (formerly CPDC) as a Community Development Associate. She was later promoted to Community Network Manager where she led eviction prevention and food access programs for District residents. In June of 2022 Khadeen joined Medici Road as a program manager, where among other initiatives, she designs housing programs to help low to moderate income earners access home ownership, and represents the organization on the DCHA Choice Neighborhood Planning team. Khadeen serves on the board of Real Estate Network Empowering Women as the Vice President of Scholarships and is a member of Women of Color in Community Development. In her free time, she loves hiking and attending live shows.
This is Khadeen's second year on the board.
Connect with Khadeen
LinkedIn URL:

www.linkedin.com/in/

khadeengrant; 

Medium dom

ain:

@khadeen23 (URL Medium URL: khadeen23.medium.com)

Twitter: Khadeen23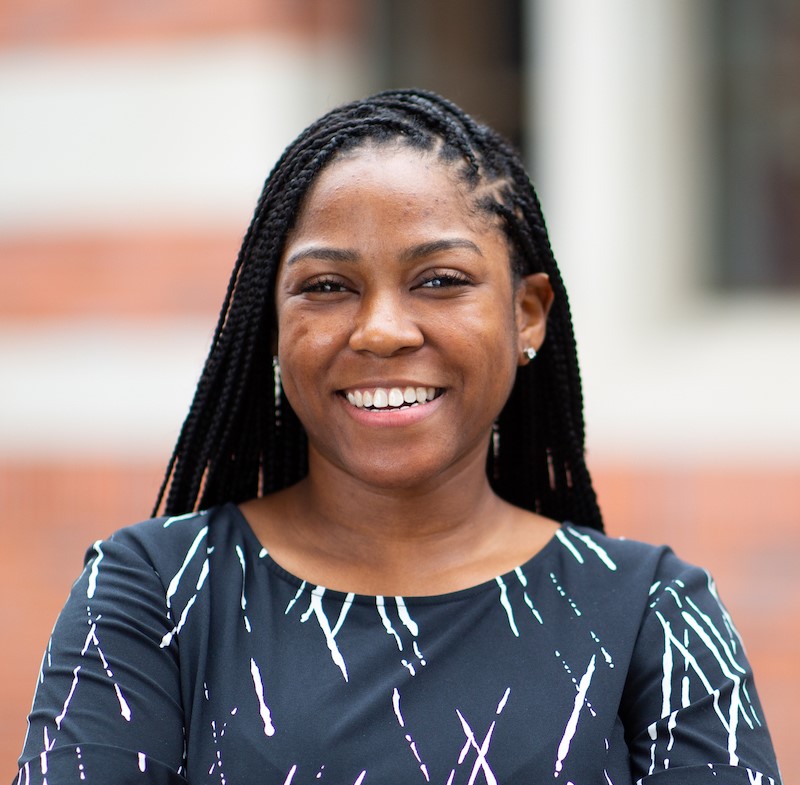 Kyasia Gray
Vice President of Communications
kyasiagray1@gmail.com
Kyasia supports the Enterprise Community Loan Fund group in providing innovative capital to help build and preserve affordable housing in the most underserved communities. Kyasia's specialties include Construction, Predevelopment, Interim/Bridge, and Permanent Term loans for low-income housing projects and community development facilities. Kyasia exemplifies strong leadership skills, an analytical nature, and an in-depth understanding and passion for the preservation of affordable housing and community development finance. In May 2020, Kyasia graduated from the USC Sol Price School of Public Policy. She pursued a Masters degree in Urban Planning. Kyasia enjoys traveling and loves contemporary art museums and listening to all genres of music.
This is Ky's second year on the Board.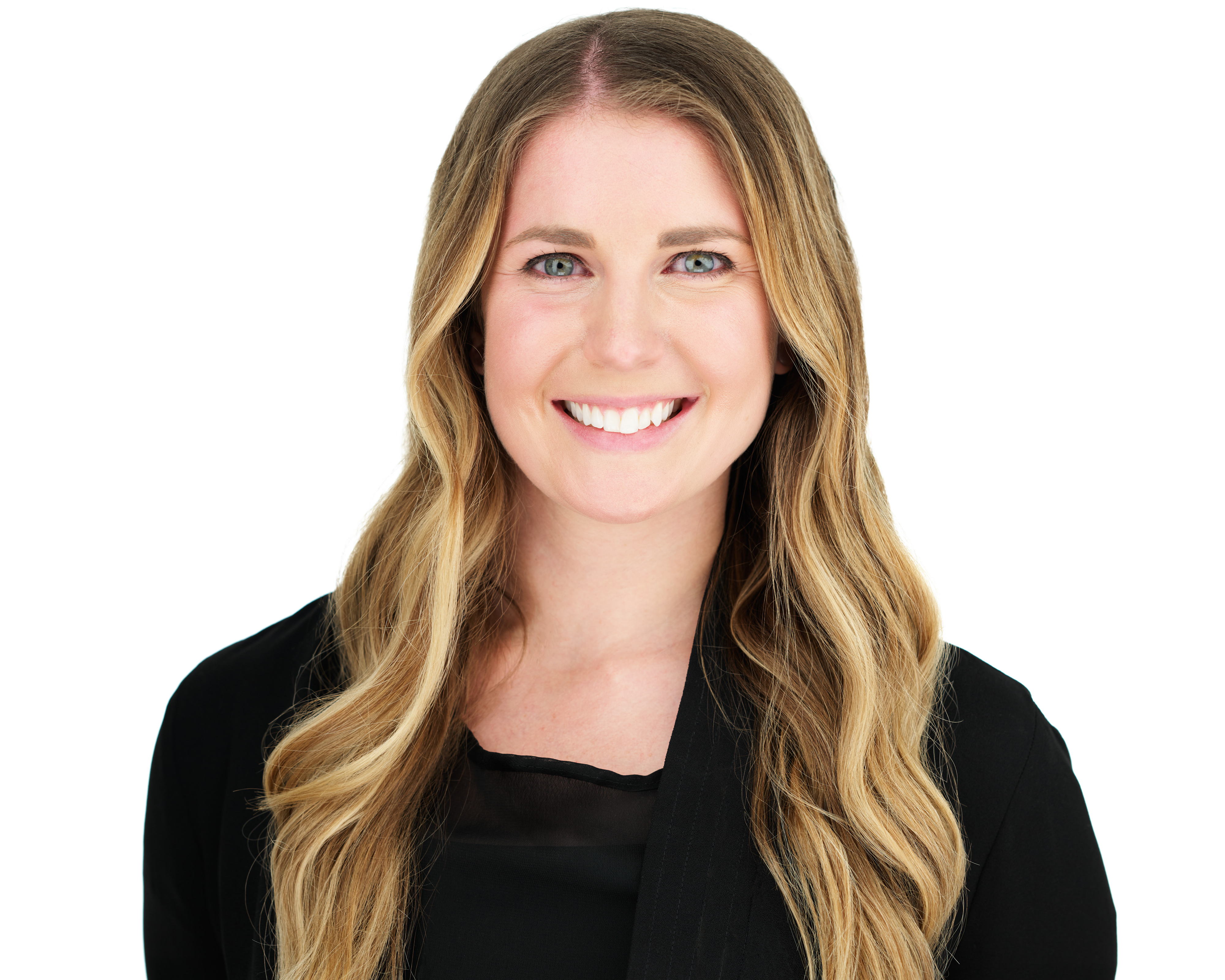 Jane Christen
Treasurer
jane_christen@fanniemae.com
2019-2020 RENEW Scholarship Recipient
Jane is a Senior Associate in Fannie Mae's Multifamily Product Development team and is responsible for developing, launching, and managing loan products and pricing incentive strategies that drive gender and racial equity. She has been active in the commercial real estate industry for over eight years. Jane's previous experience within real estate includes working as an Associate Developer at Pennrose, New York, and at Jonathan Rose Companies. Prior to her East Coast chapter, she worked for four years as a Consulting Strategist at Gensler, San Francisco.
Education-wise, Jane graduated from the University of Pennsylvania with a Master of City & Regional Planning and completed the Real Estate Design & Development MBA concentration at Wharton. She completed her undergraduate degree at the University of Oregon with concurrent degrees in Finance and Environmental Studies.
In 2019 Jane was awarded a RENEW Scholarship and has been an active participant in the organization ever since, presently serving as Treasurer.
This is Jane's second year on the Board.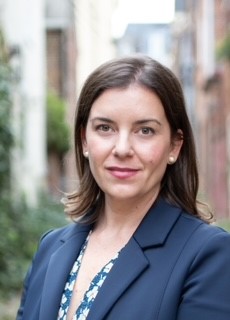 Erin Ashby
Attorney
Erin is Vice President and Corporate Counsel for PGIM Real Estate.  Erin joined PGIM Real Estate in 2021, where she supports the U.S. Debt Business, focusing on the Core and Agency platforms.  Previously she was an attorney in the Multifamily Housing Practice Group at Troutman Pepper in their Washington, D.C. office, where she counseled clients in the origination, sale and servicing of Agency loans. She has been active in commercial real estate lending for over 15 years.  Erin received her undergraduate degree from Vanderbilt University, and received her J.D. from The George Washington University School of Law.
This is Erin's third year on the Board.  She served as Secretary from 2021-2022.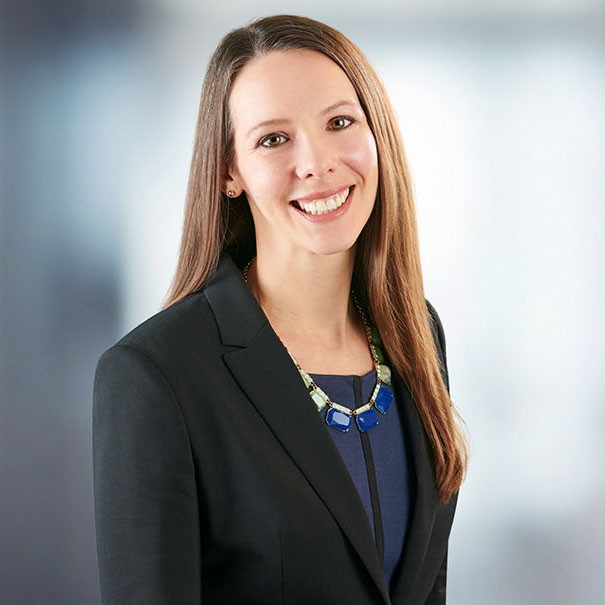 Caroline Simonson
Advisor
Caroline is a shareholder at Moss & Barnett, where she has been practicing for over 12 years.  She has extensive experience in commercial real estate finance transactions, primarily representing Freddie Mac and Fannie Mae lenders who originate loans for multifamily housing projects around the country.  Caroline serves on the Freddie Mac Multifamily Final Delivery Advisory Council and is a member of Fannie Mae's Multifamily Legal Issues Forum.  Caroline has a Bachelor's degree from Boston College and received her J.D. from the University of St. Thomas School of Law in Minneapolis.
This is Caroline's third year on the Board.  She served as Attorney from 2021 – 2022.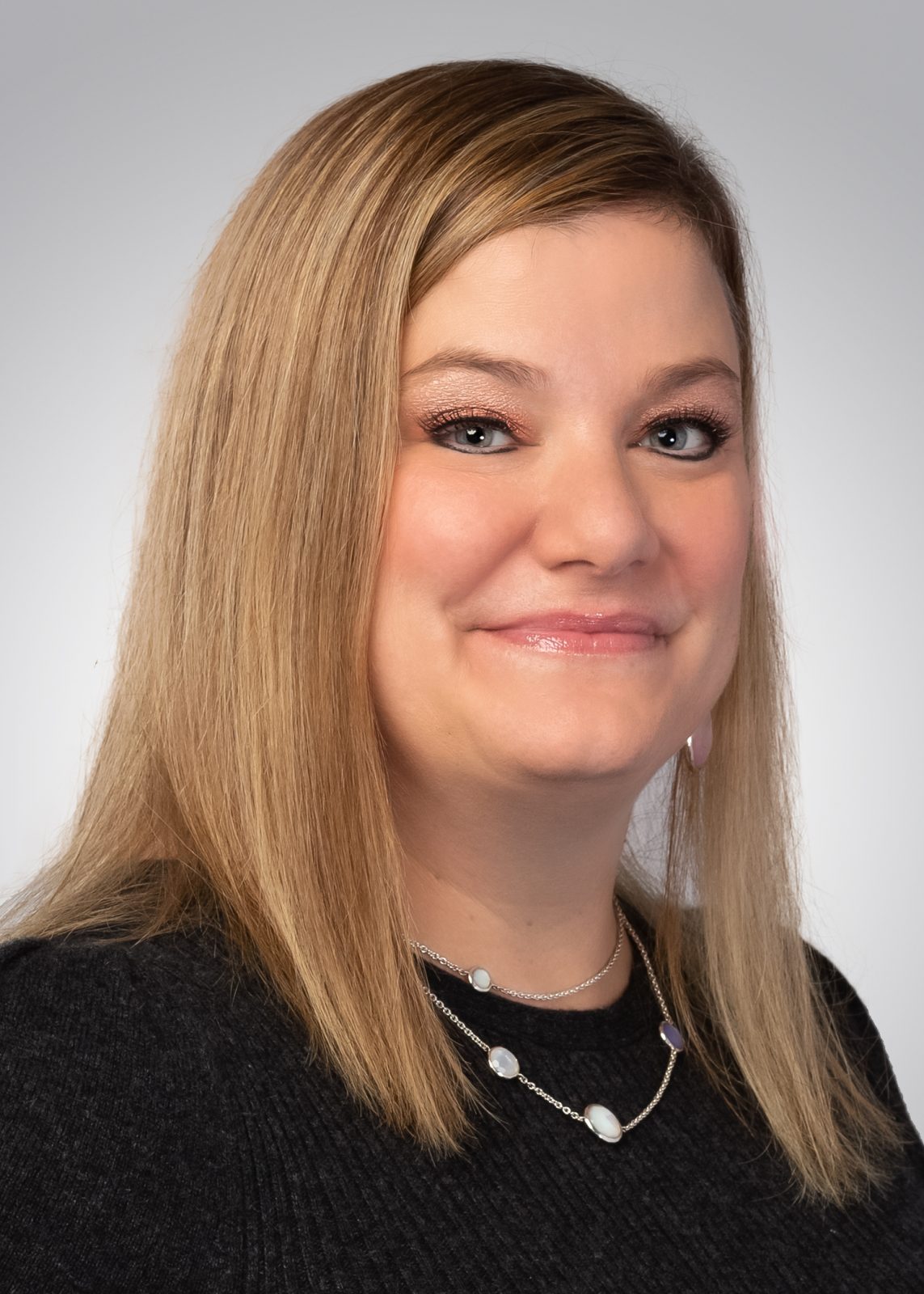 Sharon Plattner
Vice President of Technology
splattner@northmarq.com
Sharon has been active in commercial real estate lending for over 20 years.  She joined NorthMarq Capital in 2018 as the Managing Director of Freddie Mac production.  She is responsible for driving business across the NorthMarq platform to Freddie Mac.  Sharon's previous experience includes a combined 11 years at Freddie Mac, most recently as the Director of Multifamily Production & Sales in the Southeast Region.  She also has experience as an originator for Berkadia, an underwriter for Morgan Stanley and a project manager for a Chicago-area developer.   Sharon is a graduate of the University of Illinois at Urbana-Champaign with a degree in Finance and has a Master's degree in Information Systems from DePaul University.
Sharon is one of the Co-Founders of RENEW.  This is her seventh year on the Board having served as Co-President from 2017 – 2021, and Advisor in 2022.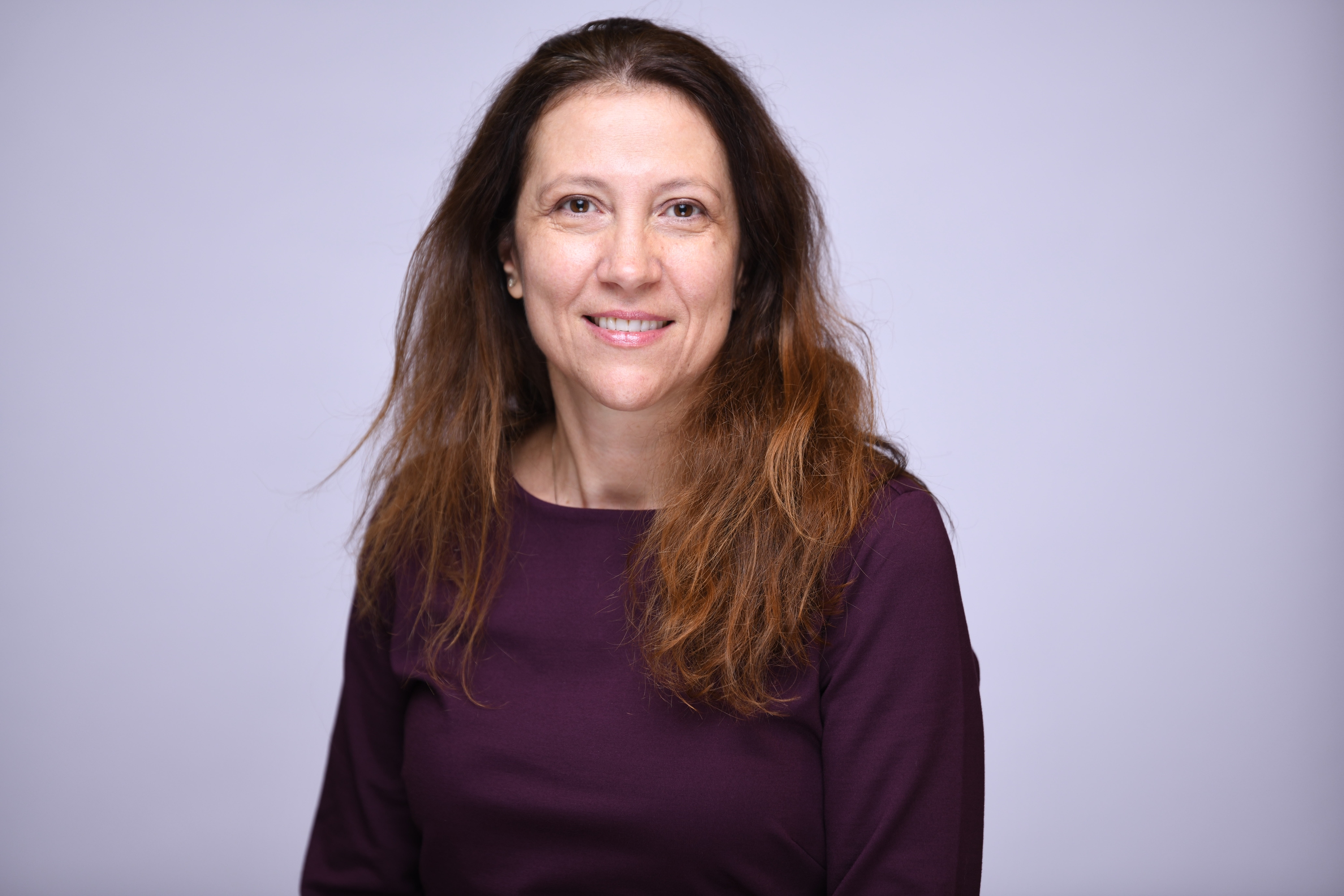 Galina Ivanova-Tozeva
Advisor
Galina_ivanova-tozeva@freddiemac.com
Galina is a Director in the Multifamily Underwriting and Credit team at Freddie Mac. During her 18-year tenure at Freddie Mac, she has served in various roles on the Credit and Asset Management teams. She spent the majority of her career as an underwriter in the Southeast Region where she was underwriting a variety of commercial real estate loans including multifamily conventional, senior housing, student, lease-up, and value-add. While making her way through the ranks, she raised her two daughters and graduated from Strayer University MBA program with honors. She has a master's degree in International Relations and an undergraduate degree in finance and economics from Varna Free University in Bulgaria. In addition to being a longstanding member of RENEW, Galina is a member of CREFC and Mortgage Bankers Association.
This is Galina's second year on the Board.  She served as an Advisor in 2022.
If you have any questions about RENEW, Please complete our contact form or send us an email.